Teacher Resources
Resources | DataWorks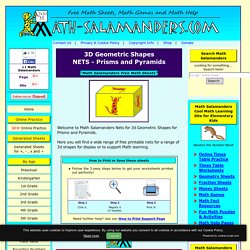 "Math Salamanders Free Math Sheets"
3d Geometric Shapes - Nets
Teachers Network - Lesson Plans, Online Courses, Resources & Videos for Teachers, Educators & Instructors
Adapting and Enhancing Existing WebQuests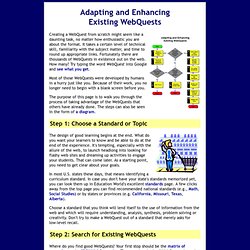 Creating a WebQuest from scratch might seem like a daunting task, no matter how enthusiastic you are about the format. It takes a certain level of technical skill, familiarity with the subject matter, and time to round up appropriate links. Fortunately there are thousands of WebQuests in existence out on the web.
Building Blocks of a WebQuest
Ask the Experts refdesk
WebQuest
Tammy's Technology Tips for Teachers
Welcome!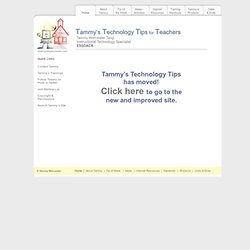 Frequently Asked Questions What about that crazy name?
McGraw-Hill | California Treasures Reading Program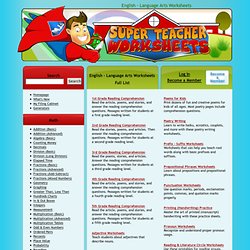 English-Language Arts Worksheets
1st Grade Reading Comprehension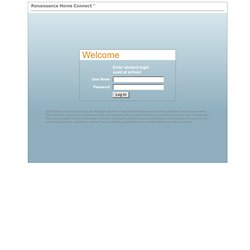 Renaissance Server
© 2009 Renaissance Learning, Inc.
Scholastic.com
Literature Circle Extension Projects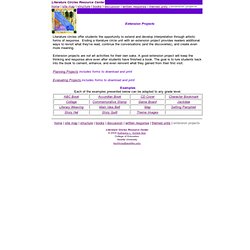 Literature circles offer students the opportunity to extend and develop interpretation through artistic forms of response.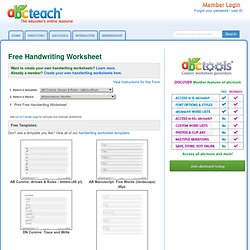 This form can be used to create printable handwriting worksheets.
Free Handwriting Worksheet Editing
Printable Teacher Resources
ZOOM . activities . games
Character education lesson plans, curriculum, handouts, and more
Free Character Education Teaching Tools: Lesson Plans, Curriculum, Activities - From CHARACTER COUNTS!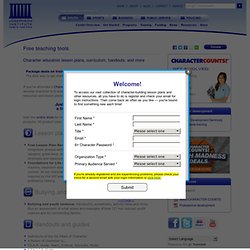 Content Standards - Standards & Frameworks
Santa-Maria Bonita Schools: >>Archived Houghton Mifflin
Free Puzzlemaker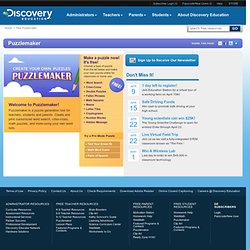 Welcome to Puzzlemaker!
The VUSD Gateway
Vacaville Teachers Association
Alamo Elementary School: Home Page