Drawing Database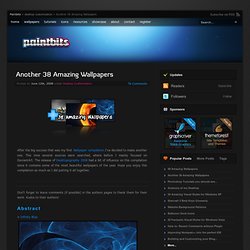 Another 38 Amazing Wallpapers
Through the use of brushes and various combinations of often pastel and neutral colors, creating that digital watercolor style in Photoshop can be a fun and rewarding experience. If you're interested in creating this technique, try following along with one of the many tutorials listed below. To help you gather resources, I've also included 15 of some of the best Photoshop watercolor brush sets available, located just below the tutorial roundup.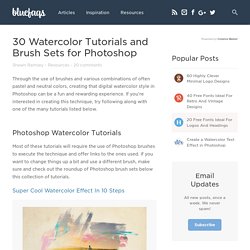 The Rasterbator creates huge, rasterized images from any picture.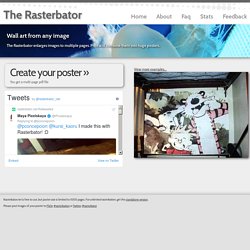 Dec 11 2009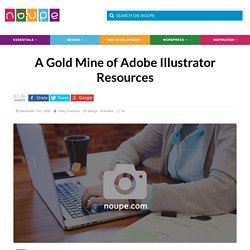 ArtMatic is our innovative modular graphics synthesizer - something like a sound synthesizer for visuals. Design images from scratch or use our sophisticated generative algorithms for creating new images and image-spaces with a few clicks of the mouse. Link together and tweak more than 300 modules, and you are on your way to discovering eye-boggling image spaces.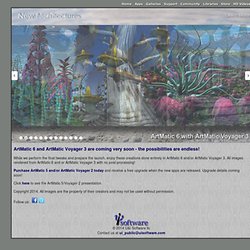 Graphics Synthesizer
Express