Drawing Database
Drawing tutorials. CreativeApplications.Net | Apps That Inspire... Dig art tutorials. Another 38 Amazing Wallpapers Posted on June 12th, 2008 under Desktop Customization After the big success that was my first Wallpaper compilation I've decided to make another one.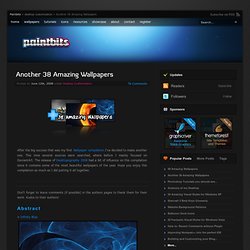 This time several sources were searched, where before I mainly focused on DeviantArt. 30 Watercolor Tutorials and Brush Sets for Photoshop. Through the use of brushes and various combinations of often pastel and neutral colors, creating that digital watercolor style in Photoshop can be a fun and rewarding experience.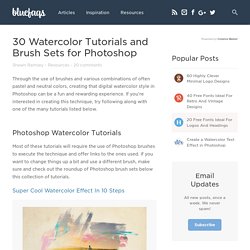 If you're interested in creating this technique, try following along with one of the many tutorials listed below. To help you gather resources, I've also included 15 of some of the best Photoshop watercolor brush sets available, located just below the tutorial roundup. RASTERIZER. SOFTWARE. A Gold Mine of Adobe Illustrator Resources. Dec 11 2009 By Melissa Scroggins What could be better than striking gold?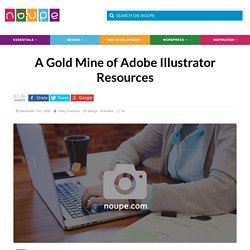 How about a huge list of Adobe Illustrator resources? For many designers, a list of resources to help finish those design projects in a quick and easy fashion is like finding gold on the Web. Graphics Synthesizer. Fine ArtMotion Graphics Graphic DesignFractals On Steroids ArtMatic 6 with ArtMatic Voyager 3 ArtMatic 6.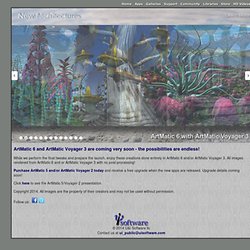 Alchemy | An open drawing project. Express. Banksy: video.
---