Cooking
Red Velvet Cheesecake Brownies
Red Velvet Cheesecake Brownies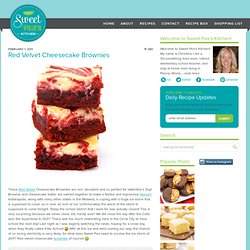 Bacon-wrapped Jalapeno Chicken Bites
Add bacon to anything and it will fly off the table.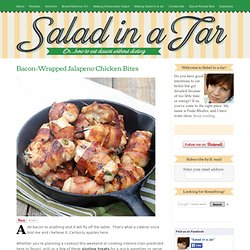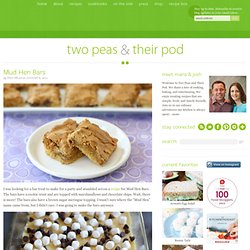 Mud Hen Bar Recipe
Mud Hen Bars
I don't say this very often.
cake batter blondies. | girl meets life.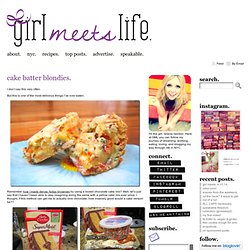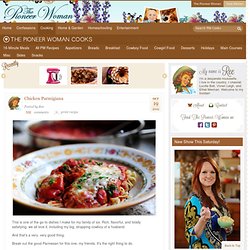 This is one of the go-to dishes I make for my family of six. Rich, flavorful, and totally satisfying, we all love it, including my big, strapping cowboy of a husband.
Chicken Parmigiana
How to Make Marshmallow Fondant
This time I decided to make it with those mini fruit flavored marshmallows.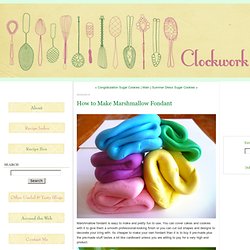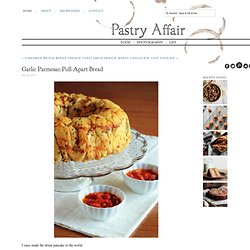 The Pastry Affair - Home - Garlic Parmesan Pull-Apart Bread
I once made the driest pancake in the world.
Cinnamon Sugar Pull-Apart Bread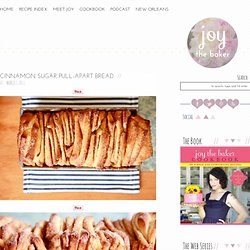 I'm sorry. I know it's Monday morning and you probably came here for some pretty pictures of food that you could glance at, and then move on with your day… and here I go thrusting warm, soft cinnamon sugar bread in your face. It's not fair.
One Ingredient Ice Cream | Handle the Heat
I am really not a fan of Cottage Pie.
Chicken Cottage Pie with 3-Vegetable Mash | Simply Delicious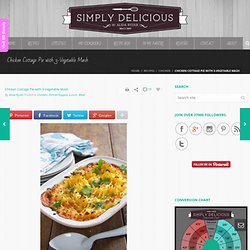 Ingredients 1 1/2 cups warm (110 to 115 degrees F) water 1 tablespoon sugar 2 teaspoons kosher salt 1 package active dry yeast 22 ounces all-purpose flour, approximately 4 1/2 cups 2 ounces unsalted butter, melted Vegetable oil, for pan 10 cups water 2/3 cup baking soda 1 large egg yolk beaten with 1 tablespoon water Pretzel salt Directions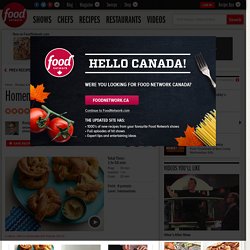 Homemade Soft Pretzels Recipe : Alton Brown
Apparently I've had tacos on the brain lately. After making a batch of this Skinny Slow Cooker Taco Soup last weekend, I decided to use the leftover ingredients to make this Skinny Taco Salad. Then on Monday, I had tacos for lunch from my favorite neighborhood burrito bar and made taco popcorn for a neighbor girls' night at my place.
Pepperoni Pizza Puffs Recipe
English Muffins
My Mom's Famous White Bread
Growing up, we never had store-bought bread. My mom always made bread and was a bit famous for it. [Yes, Draper friends, this is the recipe.]
Love at first bite
Hi Everyone, The first time I ate a Jamaican Beef Patty was not in Jamaica it was in Guyana. But it was made by Jamaicans and it was love at first bite!
Crispy Potato Roast Recipe
Hey Guys! So…it's still really hot out…wtf!
Cookies 'N Cream Oreo Fudge Brownies
Hellooooo, good lookin'! What a way to start the week!