Mind tools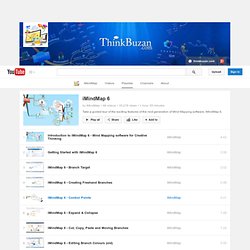 Getting Started with iMindMap in 2 minutes
YouTube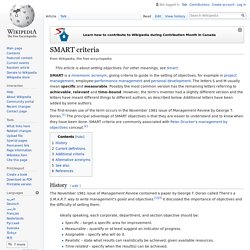 SMART / SMARTER is a mnemonic to guide people when they set objectives, often called key performance indicators (KPIs), for example for project management , employee performance management and personal development . The letters broadly conform to the words specific , measurable , attainable , relevant and time-sensitive with the addition of the words evaluate and reevaluate used in more recent literature. The first known uses of the term occur in the November 1981 issue of Management Review by George T. Doran. [ 1 ] [ edit ] Terms behind the letters Typically accepted values of terms are: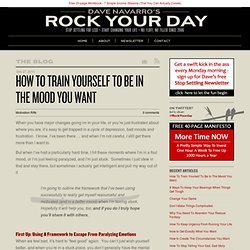 Dec 27, 2010 When you have major changes going on in your life, or you're just frustrated about where you are, it's easy to get trapped in a cycle of depression, bad moods and frustration. I know, I've been there … and when I'm not careful, I still get there more than I want to.
by Celes on Feb 9, 2009 | ShareThis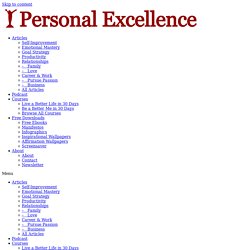 In recent years, academics and educators have begun to use software map- ping tools for a number of education-related purposes.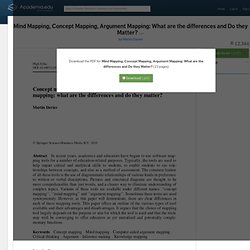 Thursday 30th November, 2006 If someone granted you one wish, what do you imagine you would want out of life that you haven't gotten yet? For many people, it would be self-improvement and knowledge. New knowledge is the backbone of society's progress. Great thinkers such as Leonardo da Vinci , Thomas Edison , Benjamin Franklin , Albert Einstein , and others' quests for knowledge have led society to many of the marvels we enjoy today. Your quest for knowledge doesn't have to be as Earth-changing as Einstein's, but it can be an important part of your life, leading to a new job, better pay, a new hobby, or simply knowledge for knowledge's sake — whatever is important to you as an end goal.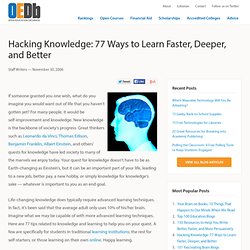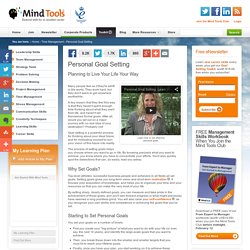 Planning to Live Your Life Your Way Many people feel as if they're adrift in the world. They work hard, but they don't seem to get anywhere worthwhile. A key reason that they feel this way is that they haven't spent enough time thinking about what they want from life, and haven't set themselves formal goals. After all, would you set out on a major journey with no real idea of your destination?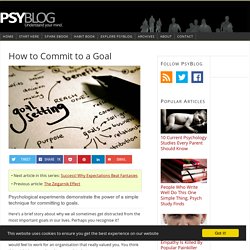 Psychological experiments demonstrate the power of a simple technique for committing to goals. Here's a brief story about why we all sometimes get distracted from the most important goals in our lives. Perhaps you recognise it? You are thinking about changing your job because your boss is a pain and you're stagnating. As the weeks pass you think about how good it would feel to work for an organisation that really valued you. You think this might be a good goal to commit to but...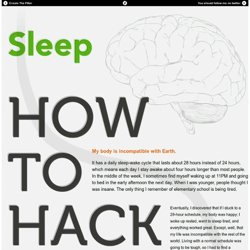 My body is incompatible with Earth. It has a daily sleep-wake cycle that lasts about 28 hours instead of 24 hours, which means each day I stay awake about four hours longer than most people. In the middle of the week, I sometimes find myself waking up at 11PM and going to bed in the early afternoon the next day. When I was younger, people thought I was insane. The only thing I remember of elementary school is being tired.