Psychology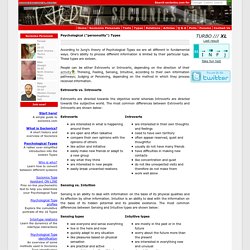 Psychological ("personality") Types According to Jung's theory of Psychological Types we are all different in fundamental ways. One's ability to process different information is limited by their particular type. These types are sixteen.
The human mind is a wonderful thing.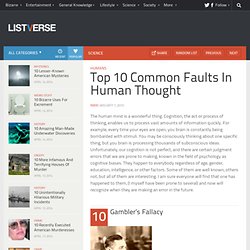 "Can't We Talk?"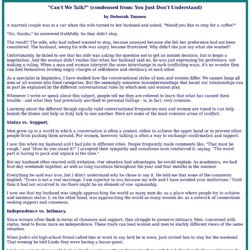 Information on personality disorders is found below.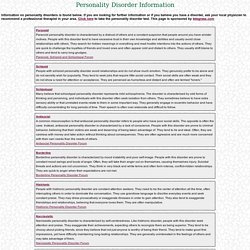 by David Johnson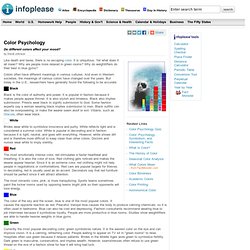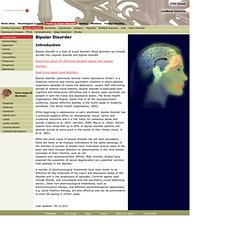 Bipolar disorder is a type of mood disorder.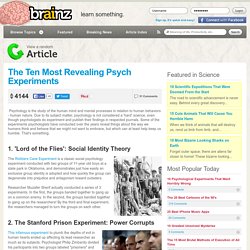 Psychology is the study of the human mind and mental processes in relation to human behaviors - human nature.
Thursday 30th November, 2006 If someone granted you one wish, what do you imagine you would want out of life that you haven't gotten yet?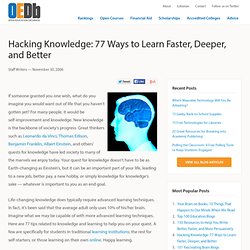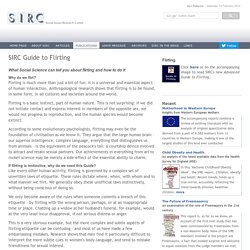 Why do we flirt?