Art stuff
Kyle Bean - Portfolio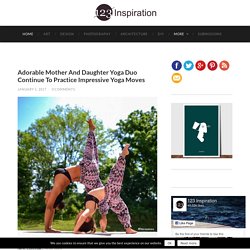 Costa Rica Covered in 8 Million Flower Petals Advertising agency Mccann has commissioned photographer Nick Meek to visualize the images for the... A Girl Named Elastika, A Creative Stop-Motion Film Made with Only Rubber Bands & Thumbtacks
123 Inspiration
JazJaz - Art & Pop Culture Unlimited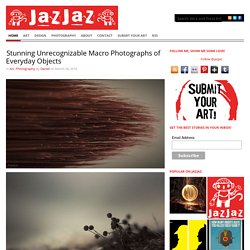 Click here to see larger images. Inspired by the original artworks of H.R. Giger, art collective EndoftheLine's Jim Vision & Dr Zadok created this huge mural on Redchurch Street in Shoreditch, London. The dystopian/fantasy piece is a great coming together of the signature styles of the two artists. "Almost There"
M I S T E R H I P P
deviantART: where ART meets application!
Beautiful/Decay Cult of the Creative Arts
For the artist Maria Raquel Cochez, her body is both her subject and medium; choosing to undergo and photograph 3 weight-loss surgery procedures, she catalogs a complex relationship with body image. For this series, titled "Life Performance," and subsequent videos, paintings, and photographs, the artist courageously addresses the difficult ways in which women are expected to conform to physical ideals. For "Life Performance," Cochez relinquishes all control, surrendering both her body and her camera, leaving others to cut, transform, and document her as she undergoes a breast reconstruction and implant and gastric bypass. Each photograph poignantly blurs the line between performance and experience, boldly welcoming the public into a profoundly private emotional space.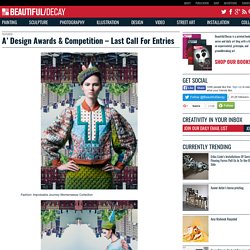 street art
Coming Out as a Porn Star Großartiges Feature von Dylan Matthews auf Vox.com, in dem jede Menge Pornostars von ihrem Coming Out als Sexdarsteller bei Freunden und Verwandten erzählen. Das Telefonat von Stoya und ihrer Oma ist reinstes Gold: "Oh, you're a nudie girl in the moving pictures!" My grandma's maiden name is Stojadinović, and she used to use "Stoya" to sign her paintings in college. I decided to use it as my stage name.
Nerdcore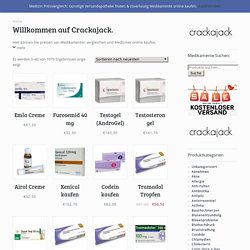 Geek Art – Art, Design & Lightsabers
Popped Culture
dann designs
iam8bit Productions
Clutter Magazine | Vinyl Toys | Designer Toys | Street Art | Urban Culture
Fotolia.com.es - Imágenes de archivo - Imágenes libres de derechos - Fotos de archivo - Fotos libres de derechos
com
Bank of Imagination
Cubeecraft - Free Papercraft Toys