Mythai
Jeanne
I love music, dogs, travelling, discovering new foods, and baking.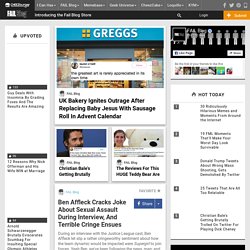 Most Upvoted 293 votes TARDIS App?
Welcome, Food, Inc. Fans! You Are the Food, Inc. Movement. After receiving impressive testimonials from people who are promoting healthier, sustainable choices in their own lives and communities, Participant Media, pivot TV, and TakePart.com are thrilled to announce the winners of the first annual Food, Inc.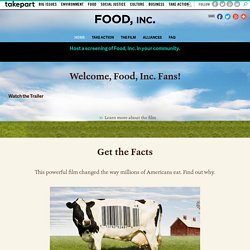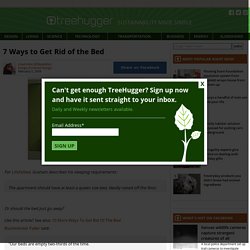 For LifeEdited, Graham describes his sleeping requirements: The apartment should have at least a queen size bed, ideally raised off the floor. Or should the bed just go away?
Wally has been sick after the holidays after eating a ham bone (knee part). This was the first time and we though he would enjoy the gift from grandma but turns out it didn't agree with him. He had it cooked and frozen but after eating the knee part he threw up about 8 hours later which was followed by heavy diarhea for the following night, and less in the following 2 days +. Boiled ground beef and rice for those 2 days and he's been doing well.
MyCorgi.com
Chaîne de djearworm
Welcome to YouTube! The location filter shows you popular videos from the selected country or region on lists like Most Viewed and in search results.To change your location filter, please use the links in the footer at the bottom of the page. Click "OK" to accept this setting, or click "Cancel" to set your location filter to "Worldwide".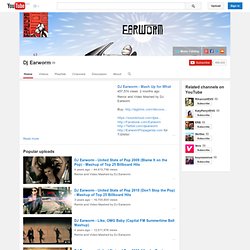 Honest, elegant and artistic describes my videos best. Inquiries - MichellePhanBusiness@gmail.com I was born an artist, a self taught painter for 10 years and went through an additional 3 years at Ringling College of Art and Design.