Mythai
Jeanne
I love music, dogs, travelling, discovering new foods, and baking.
Welcome, Food, Inc.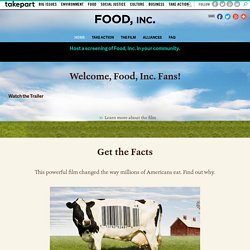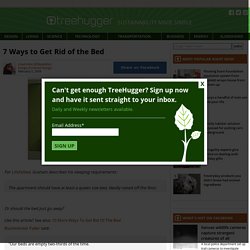 For LifeEdited, Graham describes his sleeping requirements: The apartment should have at least a queen size bed, ideally raised off the floor. Or should the bed just go away?
MyCorgi.com
Chaîne de djearworm
Welcome to YouTube! The location filter shows you popular videos from the selected country or region on lists like Most Viewed and in search results.To change your location filter, please use the links in the footer at the bottom of the page. Click "OK" to accept this setting, or click "Cancel" to set your location filter to "Worldwide".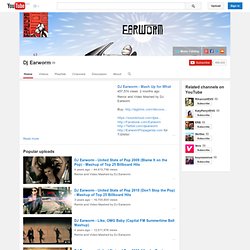 Honest, elegant and artistic describes my videos best. Inquiries - MichellePhanBusiness@gmail.com I was born an artist, a self taught painter for 10 years and went through an additional 3 years at Ringling College of Art and Design.