List of books, comparisons, and other articles
Open Source Institute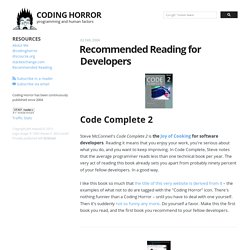 The Inmates Are Running the Asylum : Why High Tech Products Drive Us Crazy and How To Restore The Sanity This is the book that introduced the world to the concept of personas: rather than thinking of users as an abstract, difficult-to-describe, amorphous group of people, personas instruct us to talk about specific users who have names, personalities, needs, and goals. Would our users want a print preview feature? Who knows? But if Gerry Manheim, Account Executive, has to print out his weekly expense report as a part of his job, you better believe print preview needs to be in there. There's nothing magical here; as always, it boils down to knowing who your users are and what they really do-- and the personas technique is a great way to get there.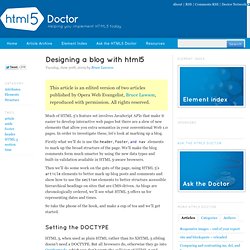 This article is an edited version of two articles published by Opera Web Evangelist, Bruce Lawson, reproduced with permission. All rights reserved. Much of HTML 5′s feature set involves JavaScript APIs that make it easier to develop interactive web pages but there are a slew of new elements that allow you extra semantics in your conventional Web 1.0 pages. In order to investigate these, let's look at marking up a blog.
Article Archive
Even though HTML5 is relatively new and it's not supported yet by all major browsers, it is being used now by a lot of web designers and developers. Without a doubt, HTML5 is going to play a big part in the way we develop on the web, for many years to come. As I just mentioned, many people are using it now, but there are also many of you out there that hasn't touched it yet. Now is a good time to start learning it. So, in order to give you a helping hand with that task, we've rounded up 7 Useful Resources to Help you Learn HTML5.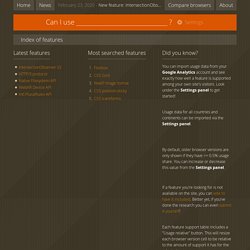 # CSS inline-block - Recommendation Method of displaying an element as a block while flowing it with text. Only supported in IE6 and IE7 on elements with a display of "inline" by default.
Randy Pausch - The Last Lecture
Your question is such a leading one that it begs me to ask the following question: If you are programmer by profession, why in the world wouldn't you want to learn something new to add to your professional experience? Your question sounds to me a lot like the attitude of a student I once had. A year or two before Y2K I was teaching a Cobol class (as an elective), at the request of the Director of Career Services at the university where I was teaching at the time. He had so many companies approaching him with job opportunities for Cobol programmers that he thought we would be doing our students a disservice by not giving them the opportunity to learn the skill and add to their skill set.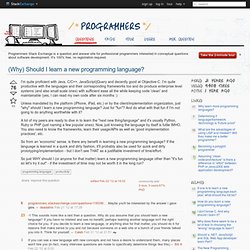 productivity - (Why) Should I learn a new programming language
I'm a very advanced programmer in several languages. I don't know if that make of me a polyglot programmer, but I'm at least on the path. Here are the thing I consider important to get this qualifier and some tips on how to get them. First of all, you need to master several programming paradigms : ProceduralObject orientedFunctionnalEvent drivenMetaprogramming To get to this point I suggest two things :
programming languages - Becoming a polyglot programmer - Programmers - Stack Exchange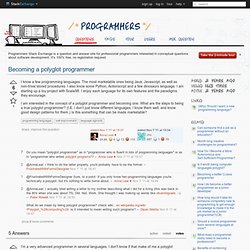 Free Open Source eBooks and Online Books
The Best of edw519 A Hacker News Top Contributor by Ed Weissman
"The Best of edw519" is now free. Reverse Happy Birthday! - edw519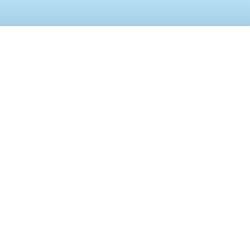 JavaScript Essential Training (2011) – Free Video Tutorial In JavaScript Essential Training, Simon Allardice shows how to use JavaScript to add new features and a richer, more compelling user interface on web pages. This course keeps current best practices and practical uses for JavaScript in mind, while covering syntax, working with the DOM, and developing and debugging across multiple platforms, devices, and browsers. It also shows how to progressively enhance and gracefully degrade web pages, and take advantage of the world of JavaScript libraries now available.
How to start programming - guides and links for many languages
Edit Article Edited by Bourkas, Tom Viren, Ben Rubenstein, Compmod129 and 77 others Whether you want to design a video game, develop some cool apps for iPhone or Android or just want to do it for fun, programming is the way to go. There are countless programming languages for all sorts of uses, but learning them is easy once you learn how to use one.