Academic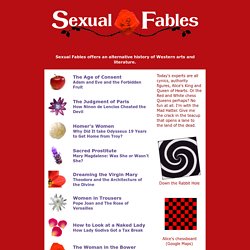 Today's experts are all cynics, authority figures, Alice's King and Queen of Hearts. Or the Red and White chess Queens perhaps? No fun at all. I'm with the Mad Hatter. Give me the crack in the teacup that opens a lane to the land of the dead.
Sexual Fables | An Alternative History of Western Arts and Literature
The Robin Hood Project at the University of Rochester
Photo © Valerie B. Johnson for the Robin Hood Project Welcome to the Robin Hood Project at the University of Rochester. The Robin Hood Project is an academic endeavor, designed to make available in electronic format a collection texts, images, bibliographies, and basic information about the Robin Hood stories and other outlaw tales. Additionally, the Robin Hood Project offers exclusive critical articles examining individual characters within the vast corpus of the Robin Hood legends.
Ankou Also known as: Death, The Grim Reaper, Old Father Time, Azrael, The Dark Angel, The Angel of Death, Sammael, Mortis, Mors Head, Mors, Death's-Head, Harvester of Sorrow, The Graveyard Watcher, Aed, The Graveyard Guardian, Donn, Da Derga, Aericura, The Great Leveller, Jack O' The Shadows. Ankou or Donn was the Celtic personification of Death. Though death often comes unseen, he would also frequently appear as a tall, gaunt or skeletal old man befitted in mourning attire.
Phantoms & Hauntings
Features concordance keyword search advanced search statistics Playsby genre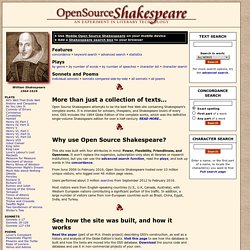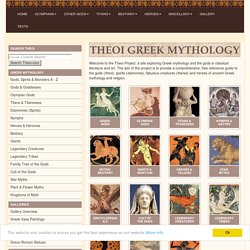 The Theoi Project profiles each deity and creature of Greek Mythology on a separate page, incorporating an encyclopedia summary, quotations from a wide selection of ancient Greek and Roman texts, and illustrations from ancient art. Analysis of the texts and interpretation of the stories of myth is currently beyond the scope of the project. For such detailed analysis, I would suggest consulting some of the good books available on the subject. Transliterated forms of Greek names are used throughout the biography pages of the site rather than their Latin forms, e.g.
Here's a little education on the current Royal Family – the house of Windsor – with some trivia and tidbits on the family that has reigned over the United Kingdom for over 1200 years. See below for a chart depicting the history and lineage of the British royal family: Things you might not know about the Royal Family: The Royal Family's reign spans 37 generations and 1209 years.All of the monarchs are descendents of King Alfred the Great, who reigned in 871.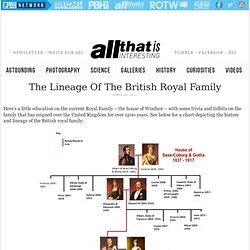 All That Is Interesting - The Lineage of the British Royal Family
September 27, 2010 | Like this article? Join our email list: Stay up to date with the latest headlines via email.
How 19th Century Prostitutes Were Among the Freest, Wealthiest, Most...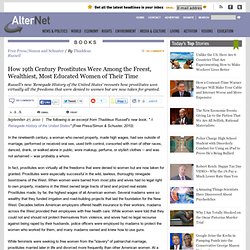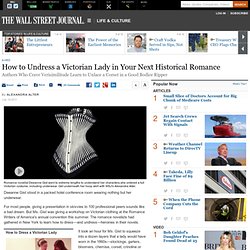 Deeanne Gist stood in a packed hotel conference room wearing nothing but her underwear. For most people, giving a presentation in skivvies to 100 professional peers sounds like a bad dream. But Ms.