Academic
Sexual Fables | An Alternative History of Western Arts and Literature
The Robin Hood Project at the University of Rochester
Photo © Valerie B.
Ankou
Phantoms & Hauntings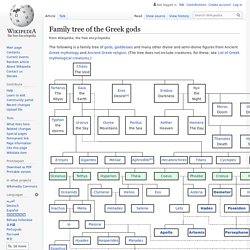 Key: The essential Olympians ' names are given in bold font . Key: The names marked in green are that of the 12 original Titans . Notes
Here's a little education on the current Royal Family – the house of Windsor – with some trivia and tidbits on the family that has reigned over the United Kingdom for over 1200 years.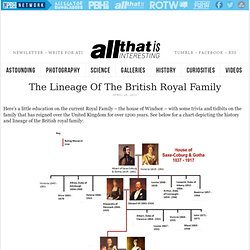 All That Is Interesting - The Lineage of the British Royal Family
September 27, 2010 |
How 19th Century Prostitutes Were Among the Freest, Wealthiest, Most...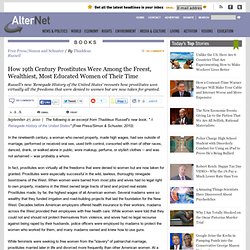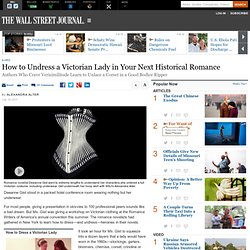 By ALEXANDRA ALTER Romance novelist Deeanne Gist went to extreme lengths to understand her characters-she ordered a full Victorian costume, including underwear.