Information - Veille
Line56.com | The e-Business Executive Daily
fr
From WikiLeaks * Partial translation of Wikileaks/fr . To further this translation see Translation .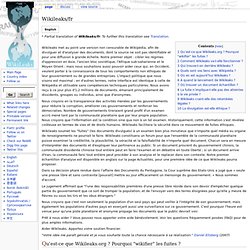 Par prolétarisation, j'entends le processus qui conduit à la perte de connaissance critique et de savoir-faire.
Christian Fauré — La prolétarisation dans les sociétés informatiques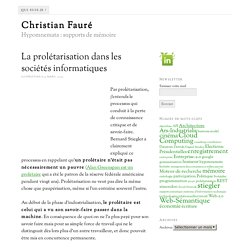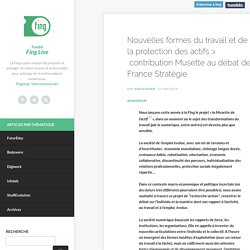 Evolution du corps, évolution du travail
Samizdata.net
Looking for thinkpublic? We're taking a pause, as our founding director Deborah is going on maternity leave from September 2012.
news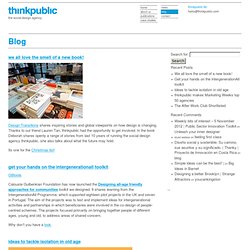 Google Webmaster Tools provides you with detailed reports about your pages' visibility on Google.