Art
F.A.T. Colossal | An art and design blog. CFSL.NET. Issekinicho. Je vais donc vous parler de la course poursuite du début du film Wolverine, le combat de l'immortel.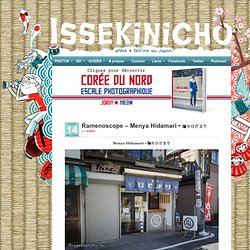 Pas de spoiler, mais juste l'envie de montrer comment cette scène a été montée grâce à des plans tournés à 5 endroits différents de Tokyo pour, au final, donner l'impression que tout se passe au même endroit. Ça n'aura pas échappé à ceux qui ont vu le film et qui ont déjà visité Tokyo. La boite verte : Site de découverte sur la photographie, la science, les arts et tout ce qui est insolite. Le blog de monsieur sylvain. Jeudi 7 juin 2012 4 07 /06 /Juin /2012 11:35 Acrylic on wood and paper (55x55cm) Mardi 29 mai 2012 2 29 /05 /Mai /2012 12:15 (acrylic - 40x65 cm)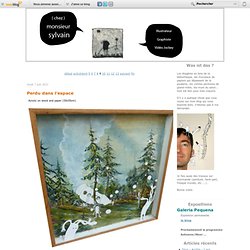 Joe La Pompe advertising, publicité. 1 jour 1 pub - Une nouvelle pub par jour sur le blog ! Le territoire des sens. A selection of graphic projects - Kerry Ropper. The Fun Theory. IPUB DE LA PUB RIEN QUE DE LA PUB ! - Nom de domaine gratuit red. FFFFOUND!
Photo
Computerlove - Contemporary Creative Culture. Le Journal Graphic - Feed the graphic inside. Ads of the World | Creative Advertising Archive & Community. Le Publigeekaire : Blog publicitaire et geek.
---