Art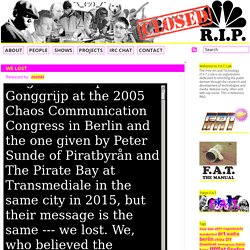 Language: EnglishPages: 222Binding:Perfect-bound PaperbackInterior Ink:Black & whiteWeight:0.86 lbs./ 0,39 kgDimensions (inches) :6 x 9 / 15,24 x 22,86 cm Edited Domenico Quaranta & Geraldine Juarezwith The F.A.T. Manual is co-produced by Link Editions, F.A.T. Lab and MU, Eindhoven in collaboration with XPO Gallery, Paris.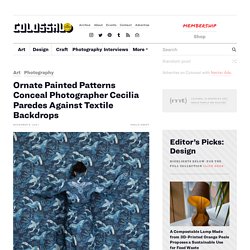 Remember Summertime Scrap Tires Sailing Hay Bales
CFSL.NET
Et si une de nos bonnes résolutions pour 2014 c'était de poster toutes ces notes qui sont dans notre liste « à faire » depuis 1 an ? Aujourd'hui nous répondons à une question qui nous a été posée plusieurs fois :Aller à Okinawa, combien ça coute ? Avant de partir du Japon, on avait décidé de passer nos 20 derniers jours sur ces îles paradisiaques, tout au sud du Japon : Okinawa.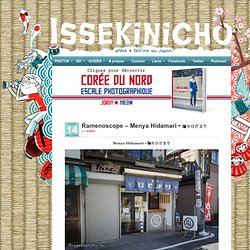 Le blog de monsieur sylvain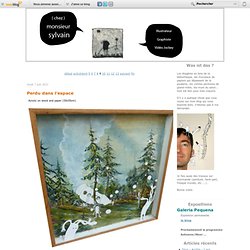 Jeudi 7 juin 2012 4 07 /06 /Juin /2012 11:35 Acrylic on wood and paper (55x55cm) Mardi 29 mai 2012 2 29 /05 /Mai /2012 12:15 (acrylic - 40x65 cm)
IPUB DE LA PUB RIEN QUE DE LA PUB ! - Nom de domaine gratuit red
[Edit 300512] Le Dieu Random.org a parlé, voici les 3 gagnants qui vont être contactés par mail et sur Twitter :) Gagnante commentaire