Side Dishes
I'll admit it—my workday lunches can get pretty boring.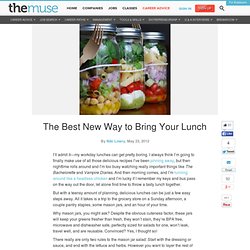 A few years ago I did a post on how to make edible spoons and bowls from dough.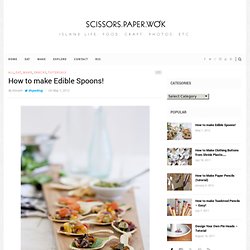 There's nothing like a french fried potato.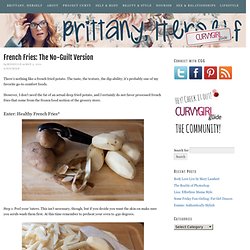 I once made the driest pancake in the world.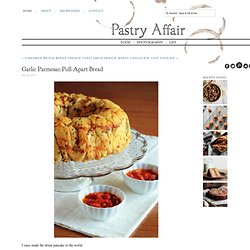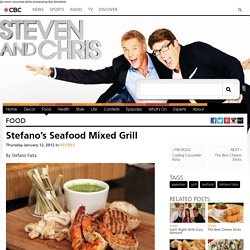 Steven and Chris | Stefanos Seafood Mixed Grill
By Stefano Faita Yield: 4 servings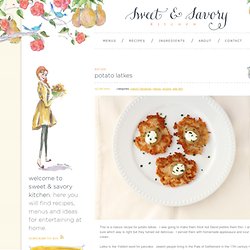 Sweet & Savory - by Virginia Drader
This is a classic recipe for potato latkes.
Ok – I've found a new favorite ingredient at the store.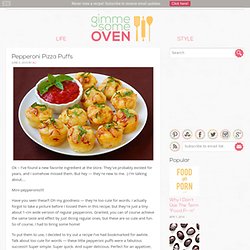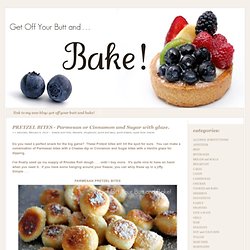 Do you need a perfect snack for the big game? These Pretzel bites will hit the spot for sure. You can make a combination of Parmesan bites with a Cheese dip or Cinnamon and Sugar bites with a Vanilla glaze for dipping.
Sooner or later, all my conversations inevitably turn to food. Don't believe me? Call me up sometime and try to, say, sell me some insurance.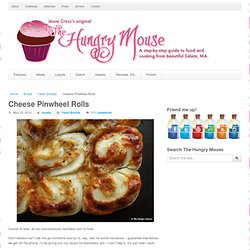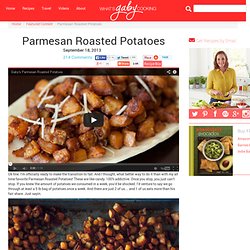 Roasted potatoes are pretty much my life. I've been told that I make one mean batch of roasted potatoes, and so I feel like it's my civic duty to share the recipe with you today. There really isn't anything that crazy that goes into these potatoes but I guess they are pretty much like crack.
Mashed potatoes are one of my favorite things to eat on Thanksgiving, but this year since I am pregnant and on a really strict low carb diet (for my diabetes) real mashed potatoes are out (bummer).