Web Comics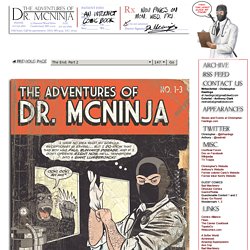 December 24th, 2013 Merry Christmas, everybody who is a person who celebrates that! And a joyous Winter Solstice to the rest of you. Just to let you know, we won't be updating on Christmas or New Years day.
After nearly two years of silence, the Shadowgirls are officially back on track for a triumphant return. We have signed veteran writer and Amazon Bestselling author, Mat Nastos to pen the FIRST (in what we hope to be many), official Shadowgirls Novels! Mat has been a film/tv artist, director and writer since the early 1990′s.
Shadowgirls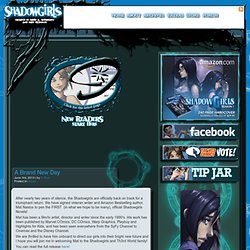 Sign In or Create Account Follow Zee Captain: Become a Patreon APrevious NN Start "More APrevious NN Start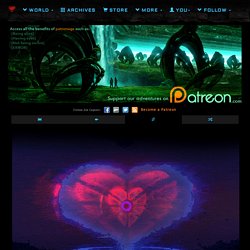 I know I have been very quiet lately, but that's because I've been busy. That's what I always say, isn't it? But it's true! I don't remember where I've mentioned this before, but now I'm making sure it's known: I am attending cartooning school. I am thousands of miles away from my desert home (and pets) in order to study the art of making great comics.