Creative ideas
{ Ambrosia Girl }
Chez Beeper Bebe
Tatertots and Jello
julia kostreva
AAKASH NIHALANI
Shop Sweet Lulu — Home
Paper goods; new & old from near & far.
Hotel Boheme, vente de créateurs éthiques
Search: uk edition :: Etsy Blog
Beautiful Aromatic Gluten Free Play Clay by MamaKs on Etsy
Welcome to Ornamentea.com!!!
Ornamentea is your home for fine craft ingredients and inspiration. We strive to offer the most interesting 'parts' for your creations and we do it in an environment that is welcoming and encouraging. Our 'real' store is located in Raleigh, North Carolina and our virtual store is open 24 hours a day on your screen. You can visit us by sitting at our work table, joining us early on a Friday morning for Breakfast & Beads, coming to a class or by downloading one of our free jewelry making and beading tutorials any time.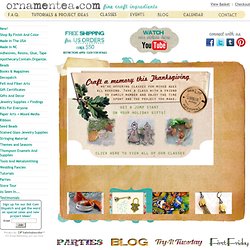 I should mention that I have a piece in this with limited edition prints, but there are no previews so I can't share until after the opening night! g1988 : TONIGHT! We open our newest location, G1988 (West) at 7308 Melrose Ave. with a show called "Is This Thing On?
Lovely Ink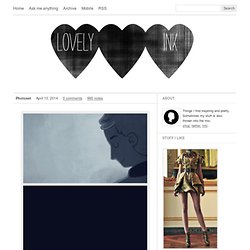 Petit Pot
MY MILK TOOF
M A G P I E    l o v e l y
The Girls Loft