HTML 5/CSS/Javascript
Sencha Animator: Bouncing Ball Animation
WordPress Rolls Out New HTML5-Friendly Theme
WordPress has just introduced Toolbox, a brand new theme that will let its users take advantage of some nifty HTML5 elements with the Custom CSS upgrade. Toolbox is "a semantic, HTML5, canvas for CSS artists and an ultra-minimal set of super-clean templates for your own WordPress theme development."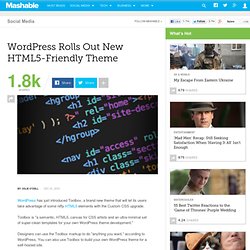 Sencha - Desktop and Mobile JavaScript Frameworks - Ext JS, Ext GWT and Sencha Touch | Sencha
Learn to Code: The Full Beginner's Guide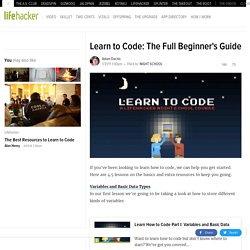 Would anyone else like to see this redone every week in a different language?
20 Things I Learned" by Google Chrome Team
From the Author: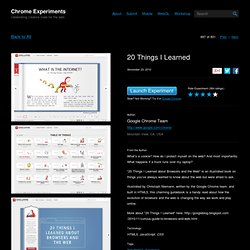 Learning WebGL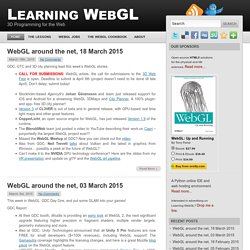 Building a WebGL Santa
The Chromium Projects
Table of Contents - Dive Into HTML5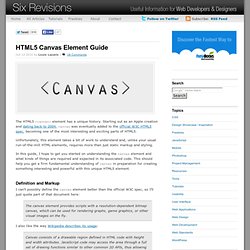 HTML5 Canvas Element Guide
The HTML5 <canvas> element has a unique history. Starting out as an Apple creation and dating back to 2004, canvas was eventually added to the official W3C HTML5 spec, becoming one of the most interesting and exciting parts of HTML5. Unfortunately, this element takes a bit of work to understand and, unlike your usual run-of-the-mill HTML elements, requires more than just static markup and styling.
HTML5 And Flash: Why It's Not A War, And Why Flash Won't Die - Smashing Magazine
With all of the buzz going on in our Web community about HTML5 and Flash, I've decided to dive into the fray and offer my thoughts as a 10-year veteran of both Web design and Flash development.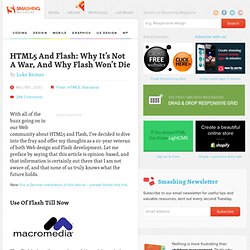 WebKit HTML5 Search Inputs
Published by Chris Coyier One of the new types of inputs in HTML5 is search.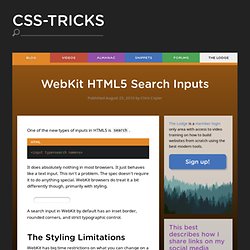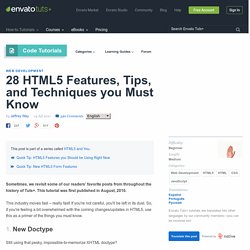 25 HTML5 Features, Tips, and Techniques you Must Know
Twice a month, we revisit some of our readers' favorite posts from throughout the history of Nettuts+. This tutorial was first published in August, 2010.
CloudCanvas
Main Page - WebGL Public Wiki
css Zen Garden: The Beauty in CSS Design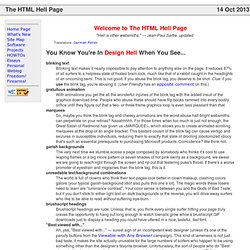 "Hell is other websmiths." — Jean-Paul Sartre, updated
The HTML Hell Page
Noupe Design Blog
School of Webcraft: class registration opens January 12, 2011 | Drumbeat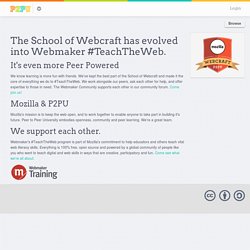 Peer Powered Learning is more fun with friends. Work alongside your peers, get help from mentors, or offer your expertise to those in need. Peer-driven study groups and challenges by learners just like you are available right now. Anyone can become a mentor to provide one-on-one help. Backed by Mozilla
HTML and CSS Tutorials, References, and Articles
HTML, CSS, and Javascript from the Ground Up - Google Code University - Google Code
CSS Properties