Games
ABCya.com is the leader in free educational kids computer games and activities for elementary students to learn on the web. All children's educational computer activities were created or approved by certified school teachers. All educational games are free and are modeled from primary grade lessons and enhanced to provide an interactive way for children to learn. Grade level lessons incorporate areas such as math and language arts while introducing basic computer skills. Many of the kindergarten and first grade activities are equipped with sound to enhance understanding.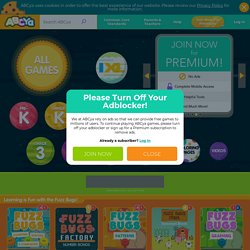 A. Pintura: Art Detective
You draw : online drawing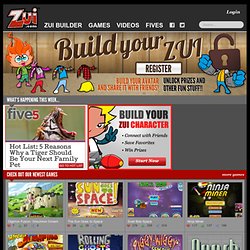 ZuiTube - The largest collection of online videos for kids
what's happening this week... Digimon Fusion: Shoutmon Smash7214 7214Play along with Shoutmon in this whack-a-mole styled game! The Sun Goes to Space262659 262659Take the sun on a quest to rescue its 9 kidnapped planetary buddies...
Art
Phototropism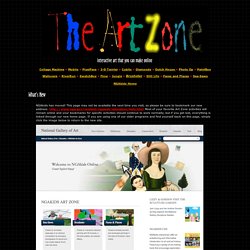 SEA-SAWS SEA-SAWS is fun for kids of all ages. Select photographs of natural and man-made objects, then arrange the pieces to create a seascape or an abstract composition. The BUILD tool helps you construct animated characters and set them in motion.
Hands on Crafts
Artopia
Welcome to Albright-Knox Artgames!
artgames
mrl.nyu
Oak Grove Student Links