Creative
Get flash to fully experience Pearltrees
After years of watching shows like Dexter and Two and a Half Men, you can't help but become so attached to the television show that you start wondering what their household really looks like.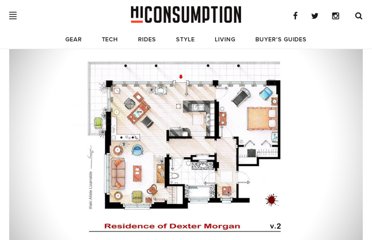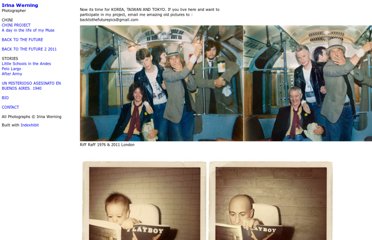 Now its time for KOREA, TAIWAN AND TOKYO. If you live here and want to participate in my project, email me amazing old pictures to : backtothefuturepics@gmail.com Riff Raff 1976 & 2011 London
These are awesome! I love the style.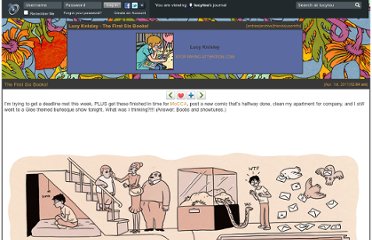 house party
Soap Flakes Soap Blocks instead of liquid Soaps
In Persona – What's in your bag? Awesome series of photographs by Jason Travis . Make your inner voyorist happy and visit his Flickr set In Persona . Also, there is an interview with him on Dashboard Co-Op . 14th of July 2010 Probably Related
New Heineken ad, 'The Date'.