Photoshop
50 Photoshop Tricks for a Fast-Paced Work Environment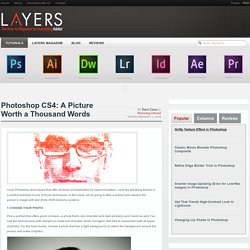 I love Photoshop techniques that offer all kinds of possibilities for experimentation—and the following tutorial is a perfect example of one of those techniques. In this issue, we're going to take a portrait and replace the person's image with text (think 2009 Grammy posters).
This tutorial will help you learn how to speed up skin retouching and polish photos in Photoshop using basic techniques. Original Photo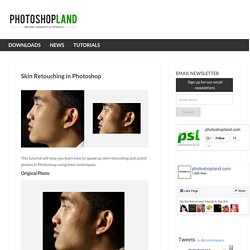 30 Christmas Holiday PSD & AI Flyer Templates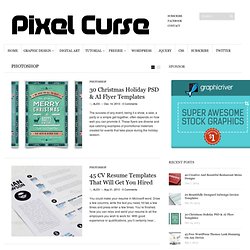 Photoshop allows designers with unlimited possibilities when it comes to creative effects, including lighting effects.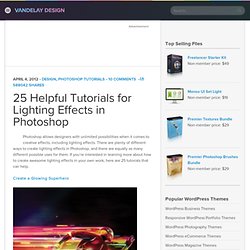 I get a lot of requests to release more seamless textures here on L&T, so this set is for you guys. It includes a giant selection of thirty repeatable textures ranging from paper to fabric to subtle grunge and noise.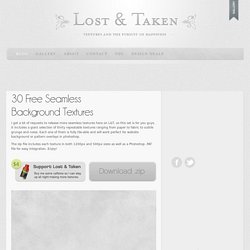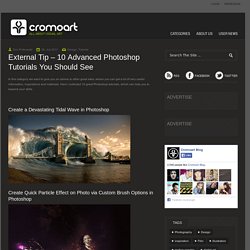 In this category we want to give you an advice to other great sites, where you can get a lot of very useful information, inspirations and materials.
Making precise selections in Photoshop is an essential skill that every designer needs. As a print designer, you will find yourself using selections to remove objects from their background to place within ads. As a web designer, you might extract an image and place it on a website with no background.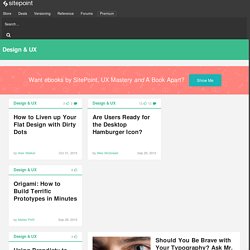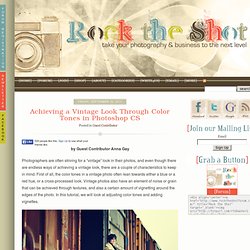 by Guest Contributor Anna Gay Photographers are often striving for a "vintage" look in their photos, and even though there are endless ways of achieving a vintage look, there are a couple of characteristics to keep in mind.