Photo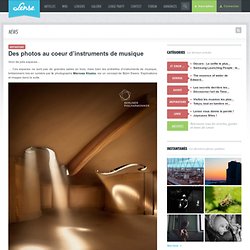 Des photos au coeur d'instruments de musique
Voici de jolis espaces… … Ces espaces ne sont pas de grandes salles en bois, mais bien les entrailles d'instruments de musique, brillamment mis en lumière par le photographe Mierswa Kluska, via un concept de Björn Ewers. Explications et images dans la suite. A l'origine, le Berliner Philharmoniker, célèbre orchestre qui cherche un visuel de publicité. A l'arrivée, une campagne d'un an, aussi marquante que brillante, qui a récemment ressurgi sur la toile. Partant d'un concept de Björn Ewers, l'idée derrière ces photos prises par Mierswa Kluska est de donner aux instruments une toute autre dimension.
: Irina Werning - Photographer
Wrong : Asger Carlsen
syntheticpubes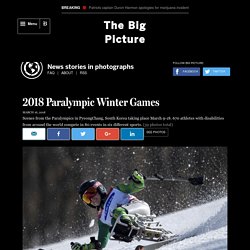 The winners have been named in the 2013 National Geographic Photography contest. As a leader in capturing our world through brilliant imagery, National Geographic sets the standard for photographic excellence. Professional photographers and amateur photo enthusiasts from over 150 countries submitted more than 7000 entries.
English Russia » Artwork of Ukrainian Banksy
tsunime: nateezm: Kevin lmfao When yah parents talking to they friends and you ready to go.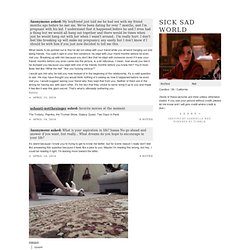 Sick Sad World.