Gadgets
Yanko Design - Modern Industrial Design News. Awesome Stuff. Gizmag Emerging Technology Magazine. Random Good Stuff. Electronista | Technology, Gadgets, Mobile Phones, DVR, GPS, Camera, Music News. Coolest Gadgets - reporting on the latest cool gadgets. Bem Legaus! Comparisons, specifications and reviews of latest cell phones. Gizmodo Brasil. TrustedReviews - The UKs premier source of Technology News and Reviews.
Mundo Tecno - Tecnologia, internet e diversão. Welcome to Akihabara News : Akihabaranews.com. Phone Arena - cell phone reviews, news and specs. Engadget. Consumer Electronics Reviews, Product Manuals, Guides and Deals: Retrevo. Gizmodo, the Gadget Guide. Geekologie - Gadgets, Gizmos, and Awesome. Notebooks Blog - Novidades sobre notebooks, laptops e palmtops. Abaixo, transcrição de interessante reportagem do Wall Street Journal, narrando o crescimento da ARM, empresa que produz os processadores do iPad, iPhone e diversos outros smartphones.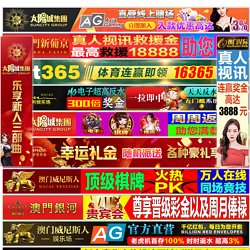 É uma empresa que está mudando o mundo, impulsionando a atual revolução da informática que permite a qualquer um carregar no bolso gráficos sofisticados, jogos mais velozes e aplicativos impressionantes. E você nunca ouviu falar dela. A empresa se chama ARM Holdings PLC, uma firma britânica de projeto de microprocessadores fundada há 21 anos num galpão de criação de perus. The Gadgeteer - The best source of gadget and gizmo related reviews on the net! CNET - Technology product reviews, price comparisons, tech video, and more.
High T3ch Magazine. GSMArena.com - GSM reviews, opinions, votes, manuals, ringtones and more... TechEBlog. Phone Scoop.
---