Arte-Escultura
El arte de Jim Denevan
Ben Heine - Art - The Blog
GALERIE LAURENT GODIN
Fabio Viale
Sabi van Hemert
EvanCampbell on deviantART
Eckman Fine Art
February10 Details close
Paper Cutting Art by Hina Aoyama: Inspiration by Karen Horton on design:related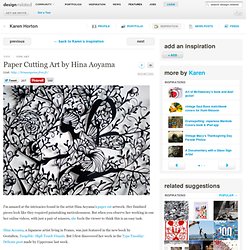 Hermosa y Creaciones Creative Origami
Origami is the art of paper folding. This post showcases beautiful and creative origami creations.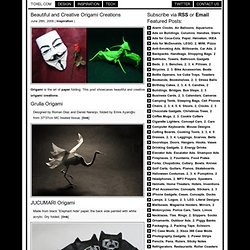 Preciosos ejemplos de arte con papel
El papel cada vez se está perdiendo más en el diseño por culpa de las nuevas tecnologías pero no podemos dejar que caiga en el olvido, y es que ha sido tanto tiempo un medio de transmisión de información (y lo sigue siendo) que se merece todo.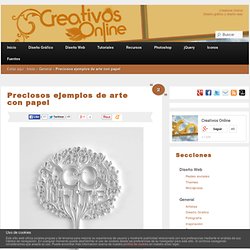 Dólar Bill Origami
Los capitanes de Esculturas de papel y papel, parte II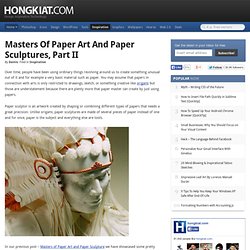 Over time, people have been using ordinary things revolving around us to create something unusual out of it and for example a very basic material such as paper.
Un Audi A7 hecho de papel :: AbadiaDigital.com - Aurora
Uphaa.com
French artist Bernard Pras remakes famous paintings through the use of daily objects. Fantastic! Notes about Pras (from bio):
Increíble Arte a partir de objetos de azar - Ilusión 360 - Arte más impresionantes del mundo , Diseño , Tecnología y Video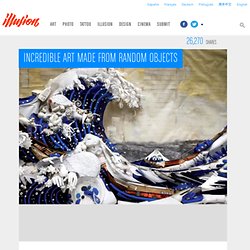 Bernard Pras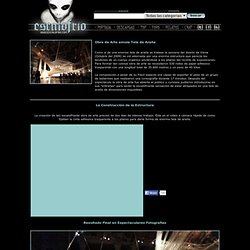 Obra de Arte emula Tela de Araña
Como si de una enorme tela de araña se tratase la semana del diseño de Viena (Octubre del 2009) se vió adornada por una enorme estructura que parecía los tendones de un cuerpo orgánico anclándose a los pilares del recinto de exposiciones.
High Noon, 2014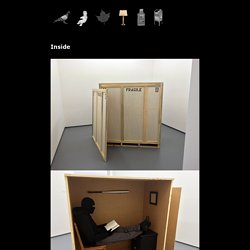 Mark Jenkins // Tape Sculpture
The 8 world's most prominent hyper-realist sculptors on April 26, 2010 Ron Mueck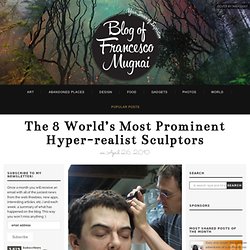 Curiosidades s
Muros - El rascado la superficie
Walls – Scratching the surface Alexandra Forte (aka Vhils) is Portuguese street artist living in London. This is his art project called "Walls – Scratching the surface".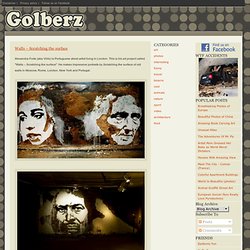 3D Portraits Made of Screws