CRÍTICO
Electronic edition - open access digital humanities
Desinformémonos
IBEROAMÉRICA ANTE LOS RETOS DEL SIGLO XXI.
Neoliberalismo y desigualdad social en Europa y América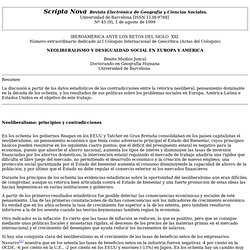 Gloobal - La cooperación en red
Glenn Greenwald: The fun-filled ocean resort at Guantánamo Bay A growing hunger strike among detainees is mocked by gullible journalists spouting familiar Potemkin Village propaganda Mar. 28 2013 If you're looking for a fun activity-filled resort to take your family for a summer vacation, you simply cannot do better than Club GTMO, according to a new glossy travel guide just published by Robert Johnson , the Military and Defense Editor of Business Insider, under the guise of a news article. Scrumptious meals. Video games galore for the kids.
Women in Walled Communities "mixes" literary, educational and sociological perspectives, in order to explore constraints and agency in the institutional settings of women's colleges and prisons.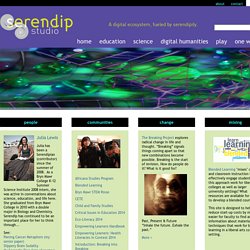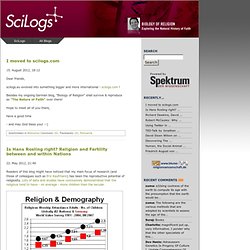 Biology of Religion
03. March 2012, 11:06
Announcements Welcome to our site.
Between The Lines - Week Ending Sept. 30, 2011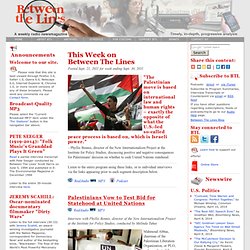 Inicio - Complejidad
Journal of Theoretics - Nonprofit peer-reviewed Journal of scientifically credible theories from all disciplines. Original article.
bitacorARP - Sociedad para el Avance del Pensamiento Crítico
The libertarian or "classical liberal" perspective is that individual well-being, prosperity, and social harmony are fostered by "as much liberty as possible" and "as little government as necessary."
What is Libertarian? | Institute For Humane Studies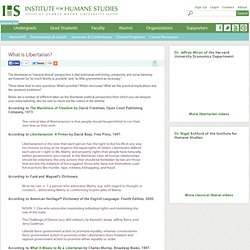 The New Atlantis Archive
The Unicist Research Institute