CRÍTICO
Electronic edition - open access digital humanities
Desinformémonos
IBEROAMÉRICA ANTE LOS RETOS DEL SIGLO XXI.
Neoliberalismo y desigualdad social en Europa y América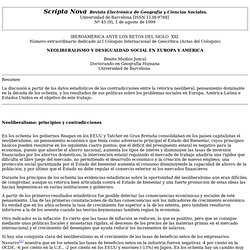 Gloobal - La cooperación en red
Blended Learning "mixes" online and classroom instruction to more effectively engage students.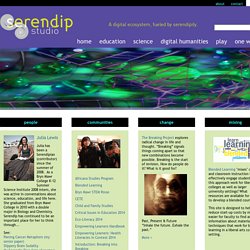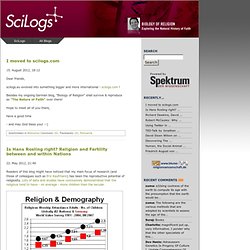 Biology of Religion
03. March 2012, 11:06
Announcements RealAudio
Between The Lines - Week Ending Sept. 30, 2011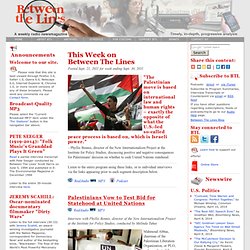 Inicio - Complejidad
Journal of Theoretics - Nonprofit peer-reviewed Journal of scientifically credible theories from all disciplines. Original article.
bitacorARP - Sociedad para el Avance del Pensamiento Crítico
The libertarian or "classical liberal" perspective is that individual well-being, prosperity, and social harmony are fostered by "as much liberty as possible" and "as little government as necessary."
What is Libertarian? | Institute For Humane Studies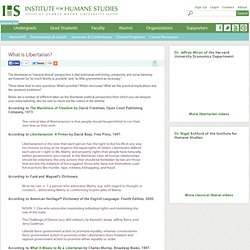 The New Atlantis Archive
The Unicist Research Institute