Sheet Music, MP3's
Chubby Sparrow Music
The search page
Play hymns and folk songs with easy guitar chords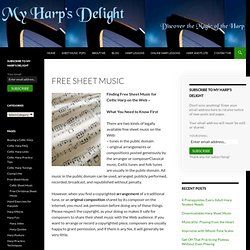 Finding Free Sheet Music for Celtic Harp on the Web ~ What You Need to Know First
Free Sheet Music for Celtic Harp
David Mallett - Garden Song - Last.fm
Melody's Traditional Music & Harp Shoppe
Alphabetical List of the pieces on these pages. HOLIDAY PIECES!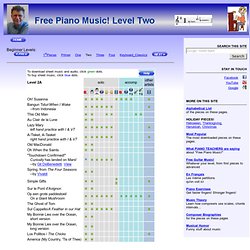 Free Piano Music! Level Two
Learn Piano Online at the key-notes Virtual Piano Studio by Albert Frantz
Melody's Traditional Music & Harp Shoppe
Janet Lanier
NooshinWiddess1.pdf
Such lovely Bach music as the Prelude in C is music every piano student should eventually have in their repertoire. Fortunately, it is not very hard, even in its original form, offered here as a free printable download. This beautiful and famous piano music by Johann Sebastian Bach makes great wedding music.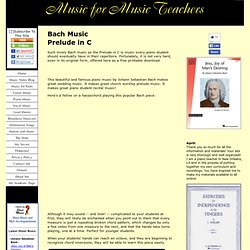 Free Bach Music for Piano, the Lovely and Easy Prelude in C in Original Form
eea_bach_prelude_in_c.mp3 (audio/mpeg Object)
Sylvia Woods Harp Center
Jim Bottorff's Banjo Page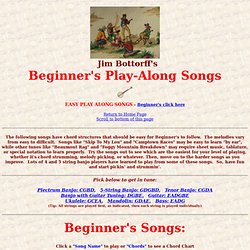 Jim Bottorff's Beginner's Play-Along Songs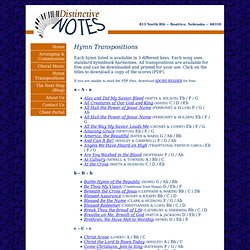 Each hymn listed is available in 3 different keys. Each song uses standard hymnbook harmonies.
Distinctive Notes - providing music & scripts
public domain hymns free music lyrics and chords