Sheet Music, MP3's
Chubby Sparrow Music
The search page
Play hymns and folk songs with easy guitar chords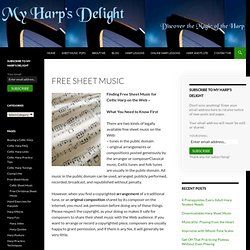 Finding Free Sheet Music for Celtic Harp on the Web ~ What You Need to Know First
Free Sheet Music for Celtic Harp
David Mallett - Garden Song - Last.fm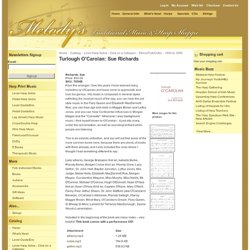 From the arranger: Over the years I have learned many melodies by O'Carolan and have come to appreciate and love his genius. His music is composed in several styles reflecting the musical mood of the day; you can hear the old style music in the Fairy Queen and Elizabeth MacDermott Roe, you can hear jigs and reels in Maggie Brown and Loftus Jones, and you can hear Continental influences in Morgan Magan and the "Concerto". Whenever I play background music, I find myself drown to O'Caralan - it just sits nicely under the conversation, as wall as sounding brilliant when people are listening.
Turlough O'Carolan: Sue Richards | Melody's Traditional Music & Harp Shoppe
easybyte.org
Melody's Traditional Music & Harp Shoppe
Alphabetical List of the pieces on these pages. HOLIDAY PIECES!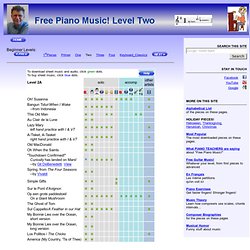 Free Piano Music! Level Two
Learn Piano Online at the key-notes Virtual Piano Studio by Albert Frantz
Melody's Traditional Music & Harp Shoppe
Janet Lanier
NooshinWiddess1.pdf
Such lovely Bach music as the Prelude in C is music every piano student should eventually have in their repertoire. Fortunately, it is not very hard, even in its original form, offered here as a free printable download. This beautiful and famous piano music by Johann Sebastian Bach makes great wedding music.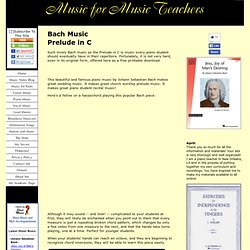 Free Bach Music for Piano, the Lovely and Easy Prelude in C in Original Form
eea_bach_prelude_in_c.mp3 (audio/mpeg Object)
Sylvia Woods Harp Center
Jim Bottorff's Banjo Page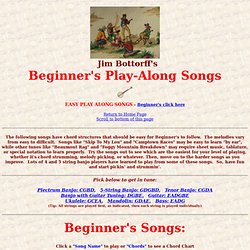 Jim Bottorff's Beginner's Play-Along Songs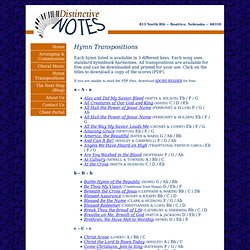 Each hymn listed is available in 3 different keys. Each song uses standard hymnbook harmonies.
Distinctive Notes - providing music & scripts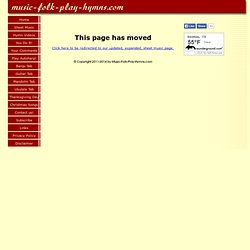 public domain hymns free music lyrics and chords
Here is your library of printable sheet music (lead sheets) to public domain hymns.