TRAVEL
Alajuela. Because of its location in the Costa Rican Central Valley, Alajuela is nowadays part of the conurbation of the Great Metropolitan Area.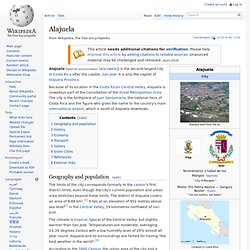 The city is the birthplace of Juan Santamaría, the national hero of Costa Rica and the figure who gives the name to the country's main international airport, which is south of Alajuela downtown. Geography and population[edit] The climate is tropical, typical of the Central Valley, but slightly warmer than San José. Women's Tactical Pants. 2011: The Birth of a Miles and Points Addict! - Extra Pack of Peanuts. 2011 was an especially interesting year for me in regards to miles and points; namely because before March of last year, I had absolutely no idea how frequent flyer programs worked, didn't own a credit card, and probably had too much time on my hands.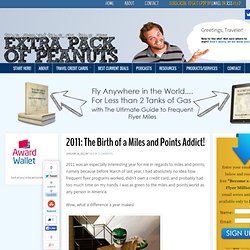 I was as green to the miles and points world as any person in America. Wow, what a difference a year makes! Boy was I green before 2011! The Genesis. The Gear Page - Powered by vBulletin. Belize Vacations, Tours, Resorts, News, Hotels, Travels, Flights, Weather, Maps, Real Estate.
Fly. Road. Train. Travel Life. Where to go. Fest300 | World's Best Festivals. Best kayaking schools.
---