Arts Plastiques
Frenchies in Paris
Contact | Couleur Cannelle
Formes Vives, le blog
Adrien Zammit - lundi 14 mars 2011 - Création graphique Les abonnés ont dû le recevoir en fin de semaine dernière ou hier, et le voilà aujourd'hui dans les points de vente presse.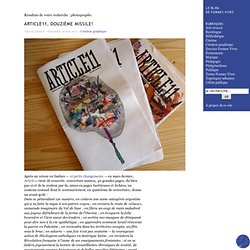 Mai 68 - Mai 08
L'enclume des jours
Home : Jean-Philippe Bretin / n'roll
Chloé Perarnau
Nos plus fidèles auditeurs se souviennent peut-être de l' odieuse tentative de subornation dont ce blogue avait été victime il y a quelques mois . Une des ces " chaînes " qui hélas se multiplient grâce aux nouveaux moyens de télécommunications comme le Telex ou le Télégramme de Chappe nous avait pris pour cible.
blog humoristique, publicités anciennes: slip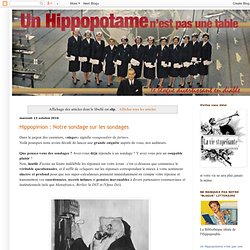 Vœux graphiques avec Plic, Ploc, Wiz
Thomas Makes Stuff
Iron Man 3 Posté par Stefdem Vendredi, 8 mars, 2013 Iron Man revient dans un 3ème opus en avril 2013. Tony Stark devrait être confronté à pas mal d'ennuis et de vilains dont le fameux Mandarin .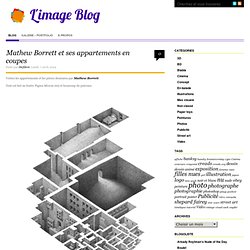 L'image Blog
Poster Child Prints
StolenSpace Gallery
Hello La forme ? En ce moment, il y a pas mal de choses qui bougent (crise, Europe, Grèce…), de mouvements spontannés (Occupy Wallstreet ou encore Occupy Defense ces derniers jours…) et autres choses parfois menées par Anonymous. Pour résumer rapidement, Anonymous est un groupe de hackers actif étendu sur Internet, représentant le concept de plusieurs communautés formées d'internautes agissant de manière anonyme dans un but particulier.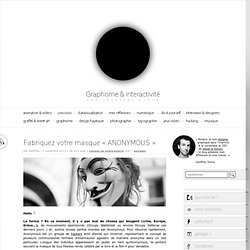 Puppies and Flowers
Like StreetLove, you're wondering how stencils are made by artists? © Fake stencils You will be more than surprised by what you're going to see! Ready?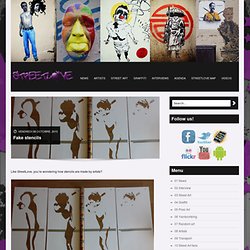 Le street artiste FAKE nous livre sa technique du pochoir | StreetLove
OaKoAk - Page 3 - OaKoAk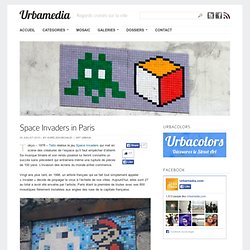 Space Invaders in Paris
T okyo – 1978 – Taito réalise le jeu Space Invaders qui met en scène des créatures de l'espace qu'il faut empêcher d'atterrir.
- STREET ART UTOPIA