Social Networks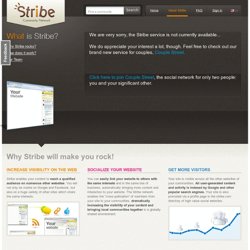 Find a community : "games design" - Stribe
On stribe.com you can discover communities and websites involved in your line of business. Once you have joined or created a community, we provide you with a single line of Javascript code that you can copy and paste into your web pages to embed this community into your own website and become a part of it. Your visitors will begin to see the community activity taking place and will participate in it without leaving your website.
Lee Henderson
Meet new people. Make new friends. Share your interests and passions at LifeKnot.
Ockin on deviantART
Market Yourself to Casting Directors Don't have an agent, but still want to get into major auditions? It's possible to get into those auditions without an agent if you market yourself directly to casting directors. The best way to market to a casting director is by regular mail. If you can get the attention of the person who opens the mail, a casting director just may call you to come in for an audition.
Casting Calls, Art & Photography Contest & Dance Auditions, Online Talent Search, Portfolio for New Artists, Models, Music Marketing, Tips on How To Become Famous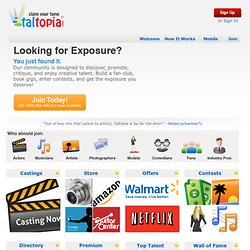 Empire Avenue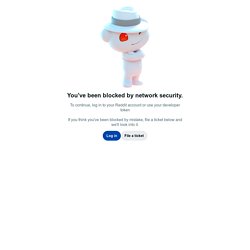 reddit gold gives you extra features and helps keep our servers running. We believe the more reddit can be user-supported, the freer we will be to make reddit the best it can be. Buy gold for yourself to gain access to extra features and special benefits. A month of gold pays for 276.46 minutes of reddit server time! Give gold to thank exemplary people and encourage them to post more. This daily goal updates every 10 minutes and is reset at midnight Pacific Time (19 hours, 49 minutes from now).
Your Likes | StumbleUpon.com
Dashboard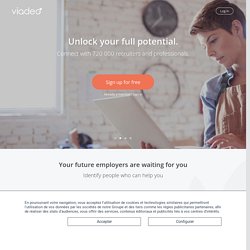 Sign in Amaia found a new job on Viadeo. Amaia, consultant. James found an internship on Viadeo. James, student. Graham was contacted by investors on Viadeo.