Design
UrbBurb CoolHomes | UrbBurb CoolHomes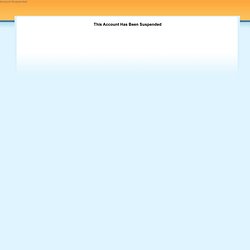 In our ongoing series "Habitats" we cover cities, towns and many other unique places called home on the planet Earth. Living here in the Phoenix Metro Area it's easy to lose sight of the stunning range of lifestyles humans have developed in the countless environments thriving on Mother Earth so at UrbBurb we like to take a weekly tour of life outside the Valley of the Sun. All of our Habitats are linked by one thing – the ground that we live on. Looking down from space we see a mass of twinkling lights slowly merging together on this finite resource as cities and populations continue their never-ending growth. One day, humans will need to look beyond our planet to new possibilities out in space.
Holiday Matinee – Love Your Work. Work Your Love.
One of my goals for 2014 is to champion more creative work. So I'm lucky to kickoff my first post here at Holiday Matinee with a conversation I shared recently with fashion start-up founder Alastair Rae, of artisan clothing shop Albam Clothing. And trust me: when it comes to menswear, you'll be hard-pressed to find clothes as simple and stylish as Alastair's. It's plain, yet elegant.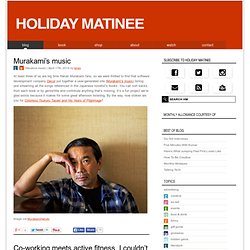 Niche publishing Cover all the relevant news for your town or community, on an industry or event, or any topic you find fascinating. Content marketing Easily publish relevant, curated content daily to engage your community, build relationships and attract the right visitors to your brand. Web monitoring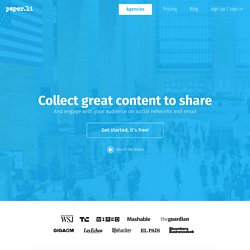 Assembling talking points, lists, and tedious outlines is a rather drab exercise that neither challenges your creative abilities or leads to a rewarding experience for you or your audience. But if you are going to do something different, if you are going to craft a talk that engages, illuminates, and even inspires, then the preparation is going to take creativity. This is especially true for the creation of a short-form presentation such as a TED/TEDx talk, or an Ignite or Pecha Kucha presentation, etc. In spite of much our formal schooling's efforts to mold us into compliance seekers rather than curious and intelligent creatives, we are still at our core creative beings. Creativity is in all of us—in fact it's who we are. And yet, regardless of our professions, we can benefit greatly from being even more creative.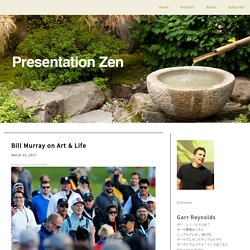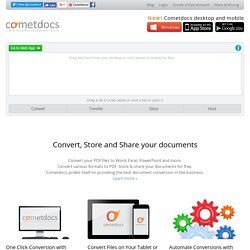 Convert your PDF files to Word, Excel, PowerPoint and more. Convert various formats to PDF. Store & share your documents for free.
Data Cleanup
Icons