PARANORMAL STUFFS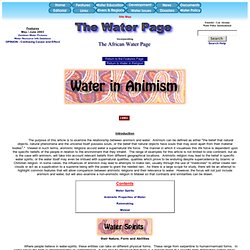 The Water Page - Water in Animism
Introduction The purpose of this article is to examine the relationship between animism and water.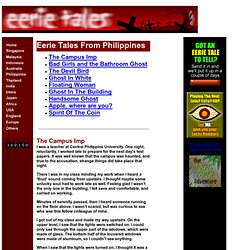 Ghost stories, hauntings, ghouls, vampires from Philippines
I was teacher at Central Philippine University.
Davao City is famous for its natural beauty, endowed with many beaches to spend a break with your family.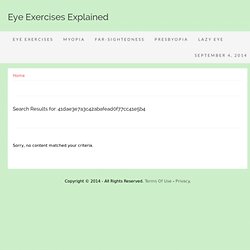 Weird Happenings on Champaca Street - Unexplained Mysteries Discussion Forum
Champaca Street, Juna Subdivision — The Albularyo.com
http://www.myrtlesplantation.com/
True Ghost Stories and Paranormal Events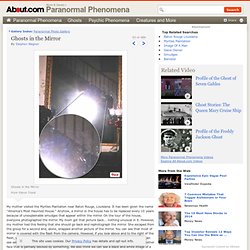 My mother visited the Myrtles Plantation near Baton Rouge, Louisiana. It has been given the name "America's Most Haunted House."
Ghosts in the Mirror
Advertisement ∇ I've posted a list of Malaysia's very own haunted places. Now its our neighbour – Singapore's turn!
Haunted Places in Singapore - Spooky Corner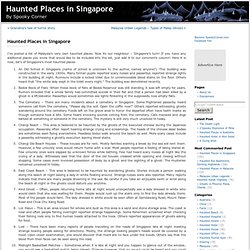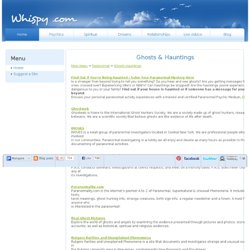 Ghosts, Ghosts Hauntings, Ghost Stories, Ghosts Photos, Research & Resources
Find Out if You're Being Haunted - Solve Your Paranormal Mystery Here Is a stranger from beyond trying to tell you something?
Ghostly photographs from Hauntings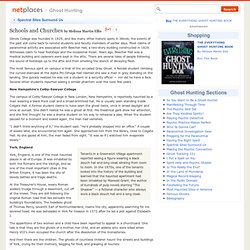 Illinois College was founded in 1829, and like many other historic spots in Illinois, the events of the past still come back to remind students and faculty members of earlier days. Most claims of paranormal activity are associated with Beecher Hall, a two-story building constructed in 1829.
Schools and Churches - Ghost Hunting
Spellbound tours
True Ghost Stories - True Stories of Ghosts and Hauntings from All Over the World
People all over the globe report ghost and haunting activity.
GHOST RESEARCH SOCIETY
Have plans for Halloween?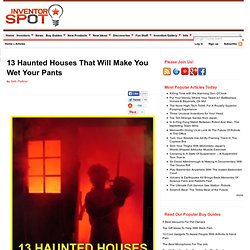 Haunted Houses to Wet Your Pants
The Bell Witch Web Site - Online home of the Bell Witch of Tennessee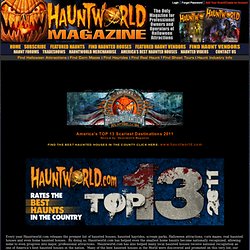 Every year Hauntworld.com releases the premier list of haunted houses, haunted hayrides, scream parks, Halloween attractions, corn mazes, real haunted houses and even home haunted houses.
America's Best 13 Haunted Houses ranked by HauntedHouseMagazine.com
May 16, 2011 Rate this encounter: Jamie - Worthing, United Kingdom - April, 2005
Mysterious Church Yard-- Worthing, United Kingdom
TAzPRS_Home
The Shadowlands: Ghosts and Hauntings
Paranormal News -- Your Source for UFO and Paranormal Related Information
Esōterikós Paranormal Research Team"Seeking the Unknown" - EPRT Home
The Official Richard Senate Ghost Hunter Web Site!
Tell us about your paranormal experience for entry on this page Florida An acquaintance once told me about an experience that her late niece had many years ago.
True Life Paranormal Experiences
Home
American Paranormal Investigations
The Paranormal Vault - Home
Florida Paranormal Research, Where You Become Part Of The Investigation
Angels & Ghosts: Ghost Pictures, Angel Pictures, Angel & Ghost Stories
International Ghost Hunters Society
No. 1: Catacombs, Paris, France.
THE TOP TEN MOST HAUNTED, SCARIEST PLACES IN THE WORLD
eastbury Once, I needed advice from God on an important business, but God would not communicate clearly with me. I had to assume that he agreed with me, and so I promised fasting if he grants my prayers. Yet, the business proved to be so...
I Have Paranormal Experiences | Group with Personal Stories, Forums and Chat