LIFE TIPS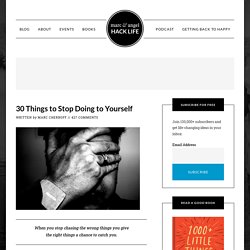 30 Things to Stop Doing to Yourself
post written by: Marc Chernoff Email When you stop chasing the wrong things you give the right things a chance to catch you.
25 Lessons I Wish I Had Learned WAY Sooner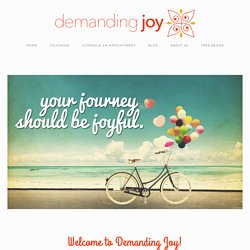 When I think of my younger, thinner, stupider self, I think, "Holy crap.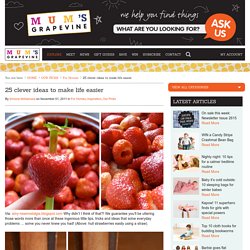 Via: amy-newnostalgia.blogspot.com Why didn't I think of that?! We guarantee you'll be uttering those words more than once at these ingenious little tips, tricks and ideas that solve everyday problems … some you never knew you had! (Above: hull strawberries easily using a straw).
25 clever ideas to make life easier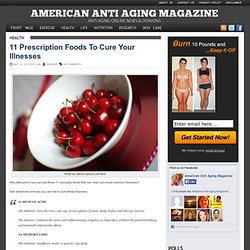 Why take pills if you can eat these 11 everyday foods that can help cure most common illnesses?
11 Prescription Foods To Cure Your Illnesses | American Anti Aging Mag
Top 40 Useful Sites To Learn New Skills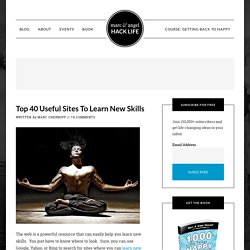 post written by: Marc Chernoff
Sites for Do It Yourself Projects
Take a 10-30 minutes walk every day.
Tips For A Better Life
How to Develop a Photographic Memory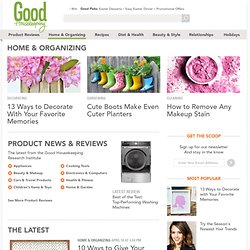 Go Green - Save Money
Hundreds
7 Ways To Prevent That Bloated Feeling
Several years ago, I enjoyed purse shopping.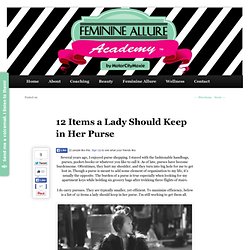 12 Items a Lady Should Keep in Her Purse- MotorCity Moxie