LIFE TIPS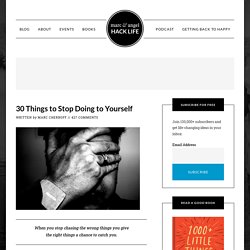 post written by: Marc Email When you stop chasing the wrong things you give the right things a chance to catch you.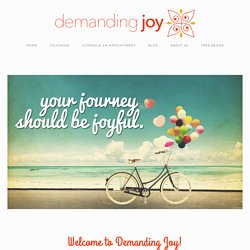 When I think of my younger, thinner, stupider self, I think, "Holy crap.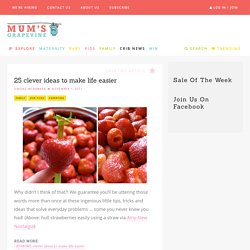 Posted on November 01, 2011 in Bed, Bath & Kitchen , Decor & Furniture , Organise & Personalise by Simone Via: amy-newnostalgia.blogspot.com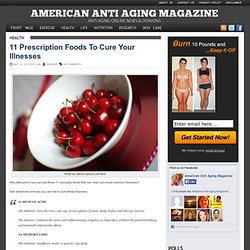 Why take pills if you can eat these 11 everyday foods that can help cure most common illnesses?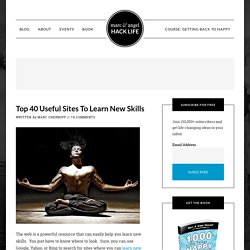 post written by: Marc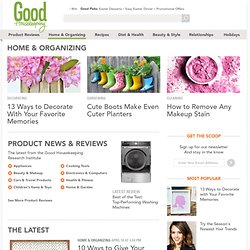 Go Green - Save Money
Hundreds
Phew, we did it!!!! After hours days of combing through our savvy tips over the past year, we are pleased to present our top 100 pain-free money saving scoops all in one place. Soooooooo , if you feel like getting some savvy on, bookmark this list and take a looksee from time to time for some savvy, money-saving inspiration.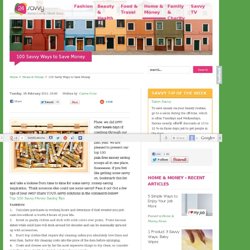 7 Ways To Prevent That Bloated Feeling
Several years ago, I enjoyed purse shopping.