Informative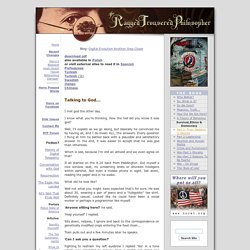 I met god the other day.
Conspiracy of Science - Earth is in fact growing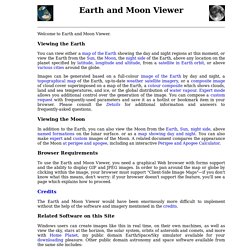 Welcome to Earth and Moon Viewer. Viewing the Earth You can view either a map of the Earth showing the day and night regions at this moment, or view the Earth from the Sun , the Moon , the night side of the Earth, above any location on the planet specified by latitude, longitude and altitude , from a satellite in Earth orbit , or above various cities around the globe.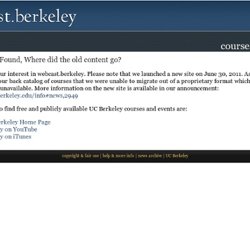 404, File Not Found, Where did the old content go? Thank you for your interest in webcast.berkeley. Please note that we launched a new site on June 30, 2011.
The Stanford University Libraries include Green Library (the main campus library), Meyer Library (technology services & study spaces), 14 specialized branch and department libraries, and 3 auxiliary libraries housing less-used or overflow materials. Five coordinate libraries, connected to graduate schools and other organizations, have their own websites and policies. The collections of all these libraries are indexed in SearchWorks .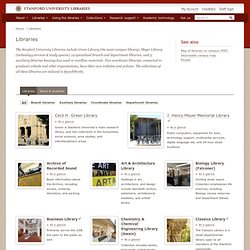 When I first began practicing yoga in 1983, my teachers didn't just tell me to breathe ; they gave me explicit instructions on how to breathe, how to feel the sensations of breath, and how to become familiar with the muscles of respiration.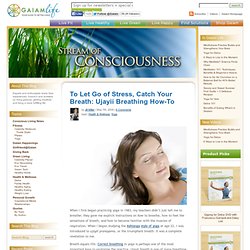 To Let Go of Stress, Catch Your Breath: Ujayii Breathing How-To
Wicca: For the Rest of Us -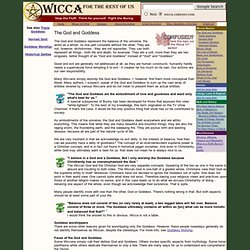 The God and Goddess The God and Goddess represent the balance of the universe, the world as a whole, no one part complete without the other. They are not, however, dichotomies - they are not opposites.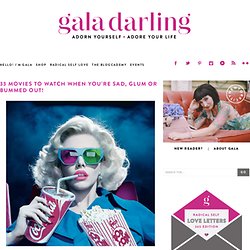 4 May 2011, 16:08
Sound Sample Page
Sounds Samples Page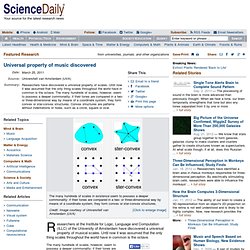 Mar. 25, 2011 — Researchers at the Institute for Logic, Language and Computation (ILLC) of the University of Amsterdam have discovered a universal property of musical scales. Until now it was assumed that the only thing scales throughout the world have in common is the octave.
Yes, many "online jobs" promising quick riches and little effort are really scams.