Even Moreee
Coca-Cola Cupcakes - StumbleUpon. I don't drink coca-cola.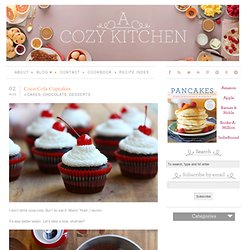 But I do eat it. Weird. Yeah, I dunno. It's way better eaten. Let's take a look, shall we? Graham Cracker S'mores Cookies. Graham Cracker S'mores Cookies Graham Cracker S'mores Cookies with a graham cracker base, topped with a chocolate chip marshmallow cookie and chopped Hershey's bars on top.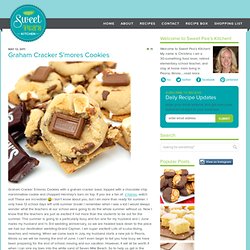 If you are a fan of s'mores, watch out! These are incredible! The Brownie That Will Change Your Life - StumbleUpon. Let me start off by saying that viewer discretion is advised for today's post.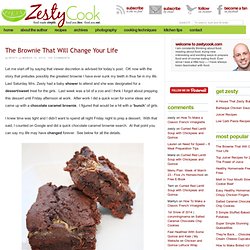 OK now with the story that preludes possibly the greatest brownie I have ever sunk my teeth in thus far in my life. Last Saturday Mrs. Zesty had a baby shower to attend and she was designated for a dessert/sweet treat for the girls. A brownie by any other name… Love brownies.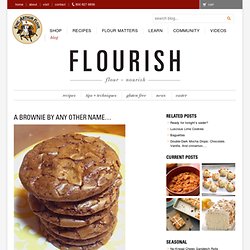 Love their shiny, flaky top that shatters into micro-thin shards that shower onto your fingers as you eat. Love their dark, gooey center. Their "chocolate nirvana" flavor. When French Toast Met Pancakes | Tasty Kitchen Blog - StumbleUpon. If you ever want me to like you, just make me a light, fluffy stack of pancakes.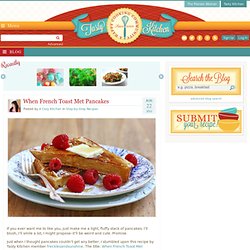 I'll blush, I'll smile a lot, I might propose–it'll be weird and cute. Promise. Just when I thought pancakes couldn't get any better, I stumbled upon this recipe by Tasty Kitchen member frecklesandsunshine. The title: When French Toast Met Pancakes…and Fell In Love totally made me giddy with butterflies in my stomach. I was in love way before the batch was whipped up.
---