Decorating, styles and home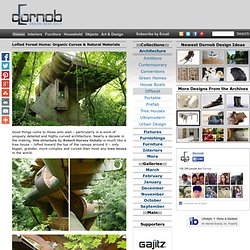 Good things come to those who wait – particularly in a work of uniquely detailed and highly curved architecture.
Steven and Chris | DIY Upholstered Ottoman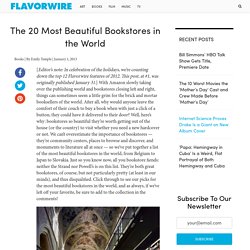 [Editor's note: In celebration of the holidays, we're counting down the top 12 Flavorwire features of 2012. This post, at #1, was originally published January 31.] With Amazon slowly taking over the publishing world and bookstores closing left and right, things can sometimes seem a little grim for the brick and mortar booksellers of the world. After all, why would anyone leave the comfort of their couch to buy a book when with just a click of a button, they could have it delivered to their door? Well, here's why: bookstores so beautiful they're worth getting out of the house (or the country) to visit whether you need a new hardcover or not.