Quotes
2911_4299.jpeg (405×500)
quotes2.jpg (600×555)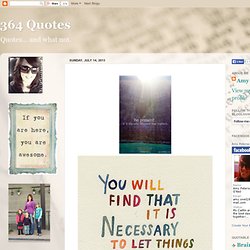 An elderly Cherokee Native American was teaching his grandchildren about life… He said to them, "A fight is going on inside me, it is a terrible fight and it is between two wolves. One wolf is evil—he is fear, anger, envy, sorrow, regret, greed, arrogance, self-pity, guilt, resentment, inferiority, lies, false pride, competition, superiority, and ego.
davidhodorowskigayfabric.jpg (370×498)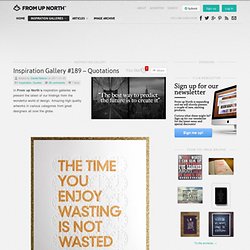 In From up North's inspiration galleries we present the latest of our findings from the wonderful world of design. Amazing high quality artworks in various categories from great designers all over the globe. Wasted time May the bridges I burn light the way
quote,saying-ebc9bdfa06f35f6e27d1a80b1481229c_h.jpg (480×436)
Don't say you don't have… - Goodmorning & Goodnight
Photo Credit: BigStockPhoto.com It's been three years since we shared our original list of some of the best quotes of all time, and we felt it was a good time for an update. We've added another 25 quotes for you.