Quotes
2911_4299.jpeg (405×500)
quotes2.jpg (600×555)
davidhodorowskigayfabric.jpg (370×498)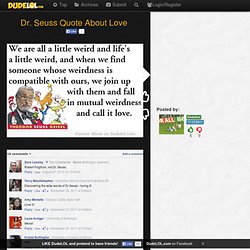 Trending | Month | New Archives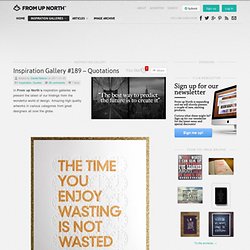 In From up North's inspiration galleries we present the latest of our findings from the wonderful world of design.
quote,saying-ebc9bdfa06f35f6e27d1a80b1481229c_h.jpg (480×436)
tumblrle0e.jpg (600×846)
Don't say you don't have… - Goodmorning & Goodnight
Photo Credit: BigStockPhoto.com It's been three years since we shared our original list of some of the best quotes of all time, and we felt it was a good time for an update. We've added another 25 quotes for you.
anais-nin-quote.jpg (600×611)