Poerty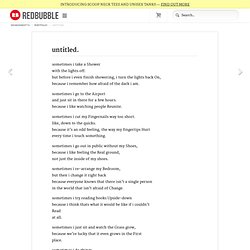 sometimes i take a Showerwith the lights off.but before i even finish showering, i turn the lights back On,because i remember how afraid of the dark i am. sometimes i go to the Airportand just sit in there for a few hours.because i like watching people Reunite.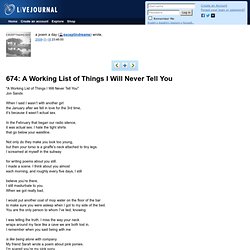 "A Working List of Things I Will Never Tell You"Jon Sands When I said I wasn't with another girlthe January after we fell in love for the 3rd time,it's because it wasn't actual sex.
accent: emphasis given a syllable in ordinary usage, as provided by a pronouncing dictionary.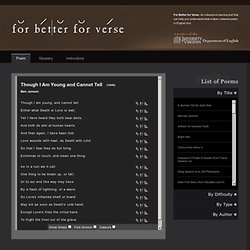 I could have kissed you under cherry blossoms, pale petals drifting down like the trees wanted to pretend they could be snowclouds.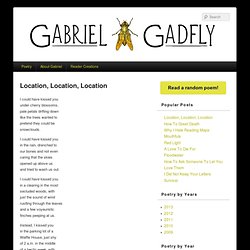 A selection of great poems from centuries of brillant authors and poets.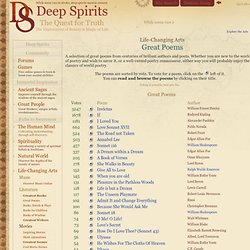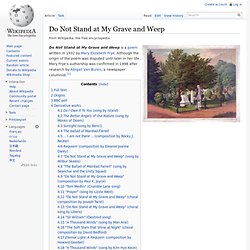 Do Not Stand at My Grave and Weep is a poem written in 1932 by Mary Elizabeth Frye.
'Twas brillig, and the slithy toves Did gyre and gimble in the wabe: All mimsy were the borogoves, And the mome raths outgrabe.