Ancient Rome
Ancient Etruscan Prince Emerges From Tomb: Photos
Ancient Roman Architecture - Great Buildings - Architecture Online
Arch of Constantine , by unknown , at Rome, Italy, 315.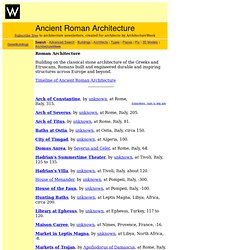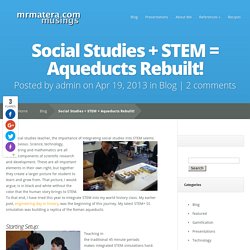 Social Studies + STEM = Aqueducts Rebuilt! | mrmatera.com
As a social studies teacher, the importance of integrating social studies into STEM seems all to obvious. Science, technology, engineering and mathematics are all critical components of scientific research and development. These are all important elements in their own right, but together they create a larger picture for student to learn and grow from. That picture, I would argue, is in black and white without the color that the human story brings to STEM.
Four defendants, four lawyers, 13 jurors, and one judge decides a 1700 year old Roman court case. Students played their roles perfectly. The case wasn't simple. A slave went to the public square to get a shave from a barber.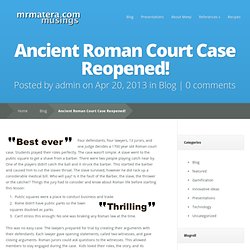 Ancient Roman Court Case Reopened! | mrmatera.com
Rome Worksheets - Carter's Ancient World History
Ancient Rome
Strip the City: Roman Water Supply
Rome Reborn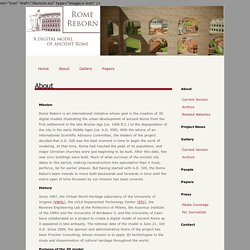 Mission
CSI: Rome – The Assassination of Julius Caesar Did Julius Caesar know he was going to be assassinated?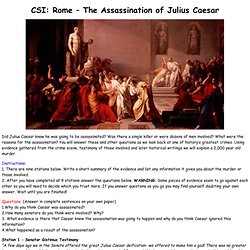 CSI: Rome – The Assassination of Julius Caesar
Digital Base Map of the Roman World
New interactive map of trade in the Roman Empire
Article created on Thursday, June 28, 2012
The Mysterious Etruscans - Pre-Roman Civilisation in Italy
Links
A second edition of Mary T.
BGLT Maps, 2nd edition 2011