Languages
Helping Geeks Achieve Success Through Lifelong Learning - RepeatGeek
Category:Programming Languages
How do I...
This section is intended for the impatient.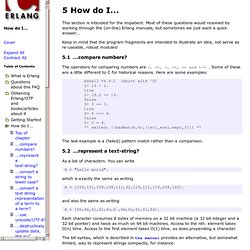 Visitors to TranslatorsCafé.com will find a new and very convenient way to connect with others in the international linguistic community. Offer your professional translation and interpretation services to registered translation agencies.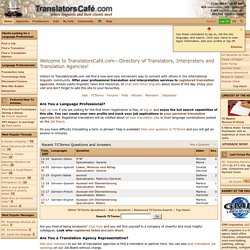 latin phrases, latin quotes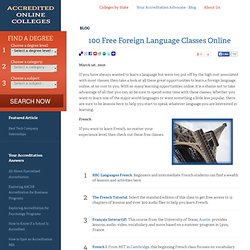 March 1st, 2010 If you have always wanted to learn a language but were too put off by the high cost associated with most classes, then take a look at all these great opportunities to learn a foreign language online, at no cost to you.
Whether you're trying to learn English, Spanish, French, Portuguese, Japanese, Chinese, Italian –you get the picture – it's good to get free help along the way.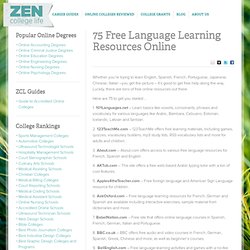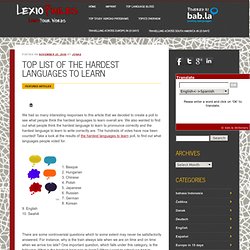 Nov 25th, 2009 | By Jonas | Category: Featured Articles We had so many interesting responses to this article that we decided to create a poll to see what people think the hardest languages to learn overall are.
Top List of the hardest languages to learn
Top List of the hardest languages to learn
Language Learning [Hacks Tips and Tricks]