Meh but worth saving
Collection of unusual and creative necklaces that will look great on your neck and get you noticed. Bicycle Necklace Stylish bicycle shaped necklaces designed by Rachel Pfeffer.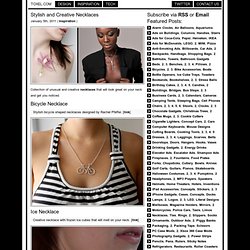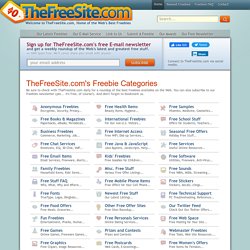 (www.thefreesite.com). TheFreeSite.com is the home of the Web's best freebies. We aim to the top free products, services &offers available on the Web.
I found these helpful charts last week and just had to share! Both of these beauties are from Chasing Delicious (aka one of the most fab foodie blogs out there)! Aren't they faaaaabulous?! Buy them here. (Note: There are lots of little charts like this online, but these are my favorites). I love tea, but I'm no expert.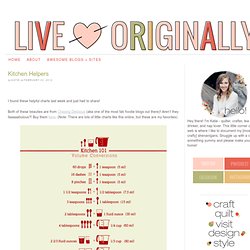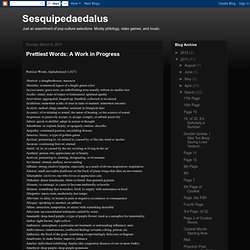 Prettiest Words, Alphabetized (1,027) Abattoir: a slaughterhouse; massacre Absinthe: wormwood liquor of a bright-green color Acciaccatura: grace note, an embellishing note usually written in smaller size Acedia: ennui; state of torpor or listlessness; spiritual apathy Acervuline: aggregated, heaped up, bundled, collected or localized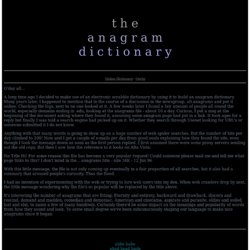 t h e a n a g r a m d i c t i o n a r y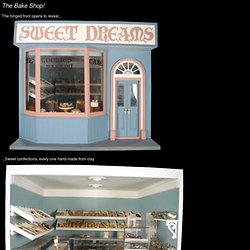 The Bake Shop! The hinged front opens to reveal... ...Sweet confections, every one hand-made from clay Cakes in the front window
Room Box Number 16 - The Bake Shop
Baby Girl Names M