Art Examples
100 Amazing Anime/Manga Digital Art - Anime, wallpaper - StumbleUpon. Awe-inspiring Digital Art & Illustration&|&INSIC DESIGNS - StumbleUpon. This is third part of my weekly design inspiration featuring the best digital illustration around the web.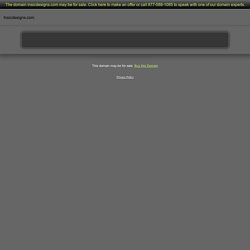 The following list of arts are well detailed and high quality masterpiece of its respective artist that will make you say wow! New Frontiers Dreamland Three Kingdoms-Zhang Chun Hua Nimue. Best Street Art of 2011 - StumbleUpon. Vintage Poster Auction, Swann Galleries&NYC - Vintage And Flea - Vintage and Flea. The Saturday Evening Post, Joseph C Leyedecker, circa Dec 1940 Joseph C Leyedecker, Vintage Poster, Antique Poster, Showing image 1 of 47 hat I love about vintage posters is that each one tells a story.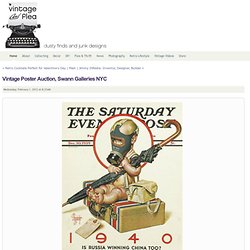 Amazing Love Line(s) Art Video - StumbleUpon. The Art of Clean Up - Wall to Watch - StumbleUpon. Tiny Kingdoms: Artist crafts bonsai like you've never seen before. (Image credit: Takanori Aiba) By Mariella Moon, Tecca If you think all bonsai look like mini trees in somebody's zen garden, you haven't seen Takanori Aiba's pieces yet.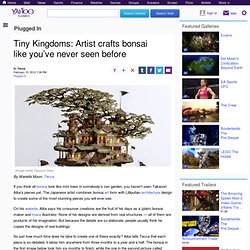 The Japanese artist combines bonsai art form with Lilliputian architecture design to create some of the most stunning pieces you will ever see. On his website, Aiba says his crossover creations are the fruit of his days as a (plain) bonsai maker and maze illustrator. Carved Book Landscapes by Guy Laramee | Colossal - StumbleUpon. (click images for detail) For the better part of three decades multidisciplinary artist Guy Laramee has worked as a stage writer, director, composer, a fabricator of musical instruments, a singer, sculptor, painter and writer.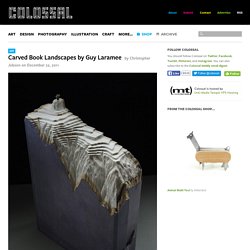 Among his sculptural works are two incredible series of carved book landscapes and structures entitled Biblios and The Great Wall, where the dense pages of old books are excavated to reveal serene mountains, plateaus, and ancient structures. Of these works he says: So I carve landscapes out of books and I paint Romantic landscapes. Beautiful/Decay Cult of the Creative Arts | Artist Book Series + Daily Art And Design Blog And Creative Community - StumbleUpon.
I couldn't help but direct everyone to fellow public art loving blog Street Art Utopia as they have compiled a pretty decent list of the best street art of 2011.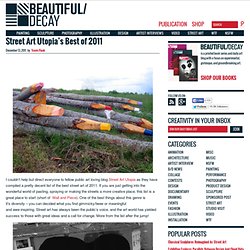 If you are just getting into the wonderful world of pasting, spraying or making the streets a more creative place, this list is a great place to start (short of Wall and Piece). One of the best things about this genre is it's diversity – you can decided what you find gimmicky/twee or meaningful and awe-inspiring. 20 awesome examples of street art - StumbleUpon.
---