Food stuffs
Easy breads
Whether you have an hour or a whole day, you can count on having fresh bread. Fresh-baked bread is a special treat, a delicious treasure of a home-cooked meal. But we know how hard it can be to tackle bread.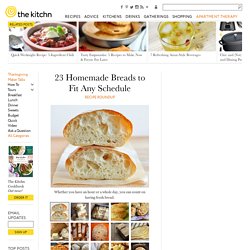 French Onion Soup
It's officially the first day of autumn! To kick off my favorite season, I made a piping hot bowl of French Onion Soup.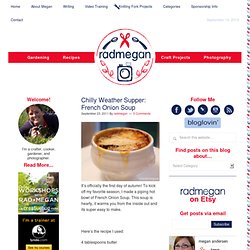 i love going to the movies. partly cause it's a great escape, but mostly cause they gots popcorn there. if you're like me, you have some kind of a popcorn ritual. mine involves a kid's pack: popcorn spilled in a open cardboard container, m & m's poured over the top, a touch of butter and salt, toss, eat. the thing is, i like to watch movies at home, and yet when i do that . . . no popcorn. well, my friends, things are about to change. big time! in all my years of popcorn loving, i've never properly popped the corn. i mean i've done the microwave thing, the jiffy pop thing and even had a brief fling with an air popper in college (sounds dirty, but i was just on a diet). let me tell you something. the proper way is easy, and fun, and delicious. so here we go.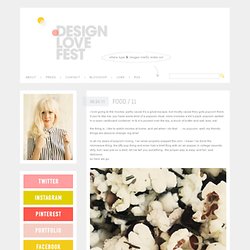 fancy popcorn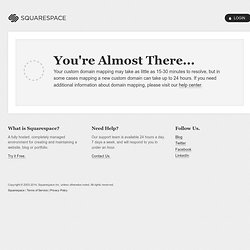 Bakerella had loads of sweet inspiration- and these cookies in particular caught my eye!
button cookies
Pardon my lengthy absence here on MDP! I've just returned from a much needed vacation to the magical city of New Orleans. I can't even begin to describe how wonderful it was- the history, excitement, music, and most notably the dining experiences at the local restaurants!
baked avo fries