Jdemetz
Lifehacker, tips and downloads for getting things done. Développement personnel. What motivates us ? Help. Understanding Pearltrees: A New Way To Organize Web Content. Many people search the web, read content every day and share that content.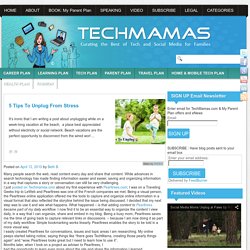 While advances in search technology has made finding information easier and easier, saving and organizing information in a way that captures a story or conversation can still be very challenging. I just posted on Techmamas.com about my first experience with Pearltrees.com; I was on a Traveling Geeks trip to LeWeb and Pearltrees was one of the French companies we met.
Medias sociaux. Outils de d'entreprise. Qualité. Outils collaboration.
---
jdemetz Oct 2 2010

Merci pour cet accueil sympathique !
---