Nature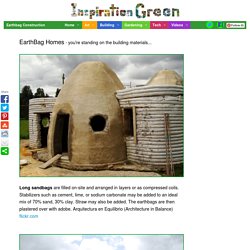 EarthBag Homes - you're standing on the building materials...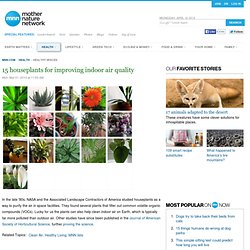 In the late '80s, NASA and the Associated Landscape Contractors of America studied houseplants as a way to purify the air in space facilities.
Good things come to those who wait – particularly in a work of uniquely detailed and highly curved architecture. Nearly a decade in the making, this structure by Robert Harvey Oshatz is much like a tree house – lofted toward the top of the canopy around it – only bigger, grander, more complex and curved than most any tree house in the world. The perimeter of the structure is pushed out into the forest around it, curving in and out to create views as well as a sense of intimacy with the coniferous and deciduous tree cover.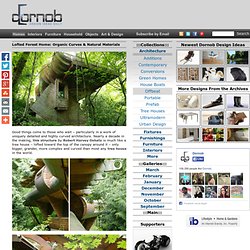 Full Screen Weather : Weather Underground - StumbleUpon
Nature, Simple Life & Ecology