Dessert
If you're new here, you may want to sign up for updates by email so you don't miss a thing!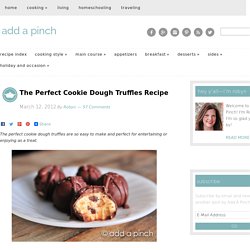 Posted on Wednesday, 21st July 2010 by Grace Massa Langlois I have yet to meet a person who doesn't like Oreo cookies or Cream Cheesecake Cupcakes .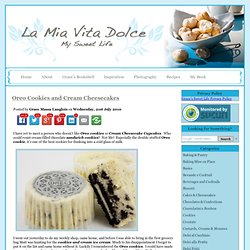 I have been experimenting with different mug cakes every since I heard about them about a year ago. None of them have been winners. They were either too chewy, too dry, or not sweet enough.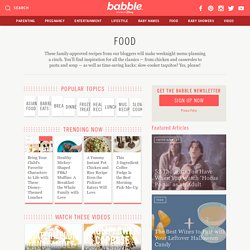 Would you like to know what I've been doing for the past two hours? Sitting in the kitchen and staring at the Mini Apple Pies I've just made. I LOVE the way they look… so cute, adorable and so much fun to make.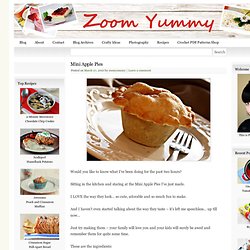 Ahhhhh I need to stop with the Pinterest. Yes, another late night Pinterest search yields this yummy peanut buttery-chocolately find. I altered the recipe a bit so see below. Yum! Chocolate Dipped Peanut Butter Pretzel Bites Ingredients
This may be a bit ridiculous.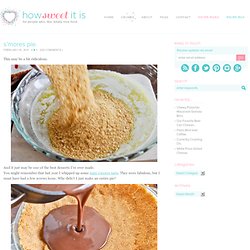 Now I don't want to over sell this, so I'm going to be conservative and simply say, that these are... The Best Brownies In The WORLD.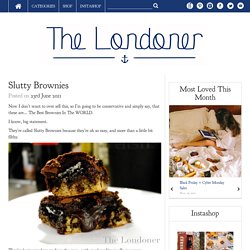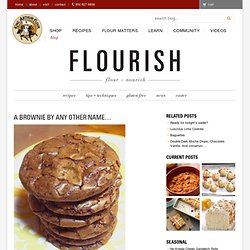 Love brownies. Love their shiny, flaky top that shatters into micro-thin shards that shower onto your fingers as you eat. Love their dark, gooey center.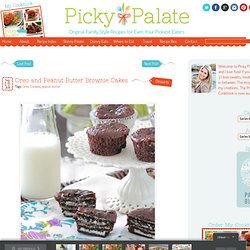 Well these naughty little treats are well….naughty but oh so necessary. There are a bit like my Brownie Covered Oreo's from last Christmas but enhanced with layers of peanut butter and a double decker stack of Oreos in each little brownie cake.
I'm sorry for doing this to you. I really am.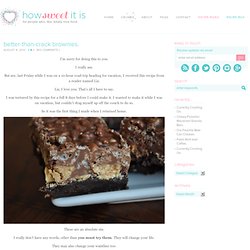 How to cook perfect chocolate fondants | Life and style
There's a reason why Valentine's Day menus always end with chocolate.