Tutoriales
trucosyconsejos.com
Read in portuguese Dez regras para fazer design editorial El diseño editorial es una de las ramas más completas en el diseño gráfico, requiere no solamente de una buena dosis de creatividad, sino también de aplicar el idioma correctamente, utilizar los programas apropiados y conocer los pormenores de la producción, entre otras cosas.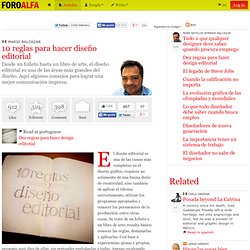 10 reglas para hacer diseño editorial | Mario Balcázar
Identity guidelines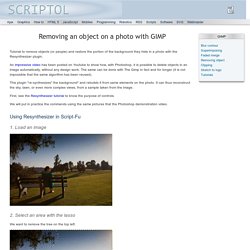 Tutorial to remove objects (or people) and restore the portion of the background they hide in a photo with the Resynthesizer plugin. An impressive video has been posted on Youtube to show how, with Photoshop, it is possible to delete objects in an image automatically, without any design work. The same can be done with The Gimp in fact and for longer (it is not impossible that the same algorithm has been reused).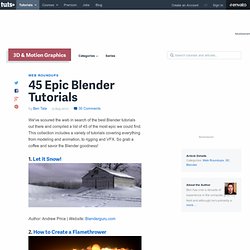 Cgtuts+
I have been playing a lot with the Displace filter in Photoshop and I still get impressed with how powerful it is.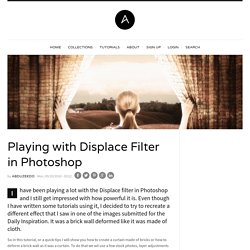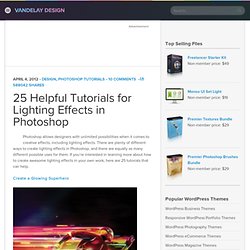 Photoshop allows designers with unlimited possibilities when it comes to creative effects, including lighting effects.
Tutorials >> Grunge Rubber Stamp
This art tutorial, kindly donated by surfing comic strip illustrator and surf artist Bob Penuelas covers how to draw a wave the Wilbur Kookmeyer way! If you're like me, then you've probably spent a lot of time in high school class daydreaming and doodling a thousand perfect cartoon waves in your notebook.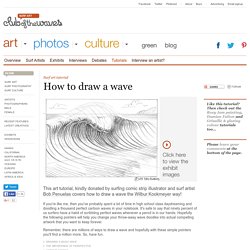 While many of us can create something that looks good in Photoshop or attractive when spliced into CSS, but do we actually understand the design theory behind what we create?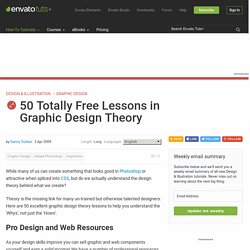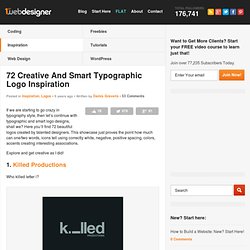 If we are starting to go crazy in typography style, then let's continue with typographic and smart logo designs, shall we?
It seems that text effects have become extremely popular over the last years.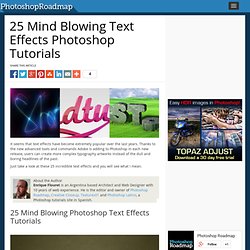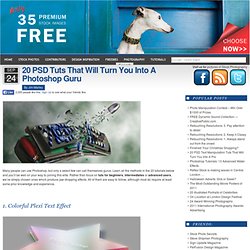 Many people can use Photoshop, but only a select few can call themselves gurus.