Travel
by Matt Perse Photos by Mauro Franceschetti The night was raw. The court was damp.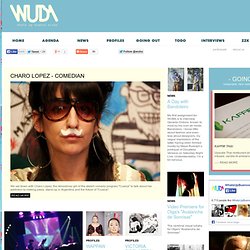 Whats Up Buenos Aires
HOTEL FOX: The world's most exciting and creative lifestyle
Fokus er hurtige og kreative beslutninger i anderledes oplevelser, når du vælger mødeformen Fox Mindlab. Mødet foregår i 5 forskellige værelser, der stimulerer forskellige synsvinkler og accelererer beslutningsprocessen. Mødedeltagerne sidder og står, mens hver session afvikles, og lader sig inspirere af de mange sanseindtryk, mødeformen skaber.
omatic.musicairport.com