Tips and Tools
So you've started beefing up your cooking skills , but the process is still a little tedious.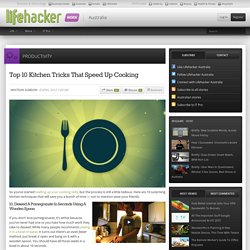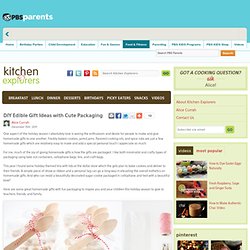 One aspect of the holiday season I absolutely love is seeing the enthusiasm and desire for people to make and give homemade gifts to one another.
Cute Packaging Ideas for Homemade Edible Gifts . Kitchen Explorers . PBS Parents
Spice Advice – how to make the most of spices, which spices to use with particular foods, when to add them, grinding, storage and more.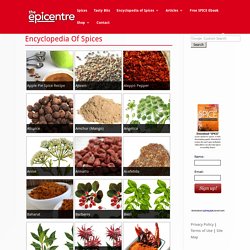 Periodic table of storing produce
Have you ever grabbed a musty garlic clove, or had a green bell pepper ooze through your fingers when you pull it of the bag? Everyone has had an avocado or potato go past its prime. I find it ideal to shop according to the seasons .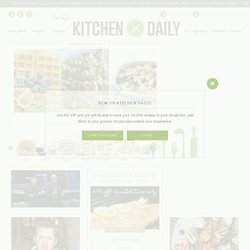 1. Stuff a miniature marshmallow in the bottom of a sugar cone to prevent ice cream drips.
Kitchen Tips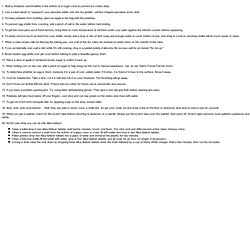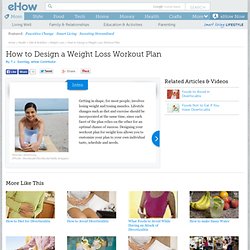 Foods to Avoid in Diverticulitis Diverticulitis can cause severe stomach problems. The pain can come on suddenly or gradually over a few days.
My Fridge Food - Recipes you already have in your Fridge
The key to preventing moldy berries? Vinegar! - Food Lush
by Katie Berries, particularly super-fresh berries, are just wonderful, aren't they? Image: Healthyfellow.com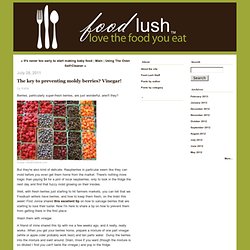 There is no need to buy vanilla extract, or most baking extracts for that matter, because a lot of them can be made at home. It may sound complicated and unnecessary to do this, but I can assure you it is much easier than you think. Most of the time making extracts entails steeping the flavoring ingredients in a liquor or sugar.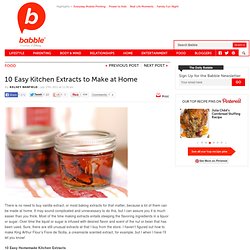 More Infographics on Good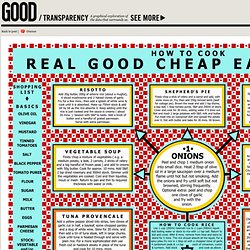 Made your lunch