Tips and Tools
So you've started beefing up your cooking skills, but the process is still a little tedious.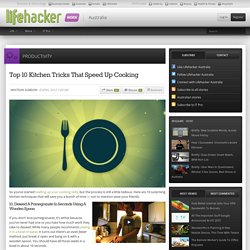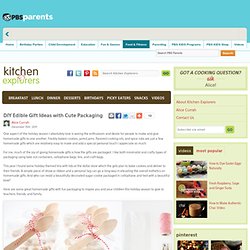 One aspect of the holiday season I absolutely love is seeing the enthusiasm and desire for people to make and give homemade gifts to one another.
Cute Packaging Ideas for Homemade Edible Gifts . Kitchen Explorers . PBS Parents
1. Stuff a miniature marshmallow in the bottom of a sugar cone to prevent ice cream drips.
Kitchen Tips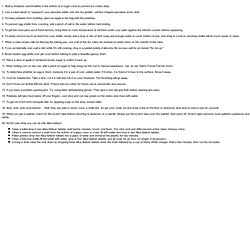 My Fridge Food - Recipes you already have in your Fridge
The key to preventing moldy berries? Vinegar! - Food Lush
by Katie Berries, particularly super-fresh berries, are just wonderful, aren't they? Image: Healthyfellow.com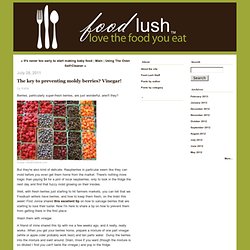 There is no need to buy vanilla extract, or most baking extracts for that matter, because a lot of them can be made at home. It may sound complicated and unnecessary to do this, but I can assure you it is much easier than you think. Most of the time making extracts entails steeping the flavoring ingredients in a liquor or sugar.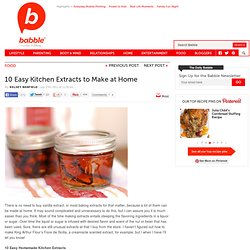 Made your lunch