My Body
...
Medicine: Nutrition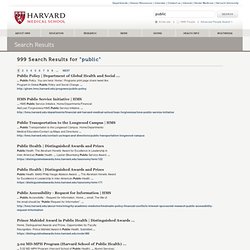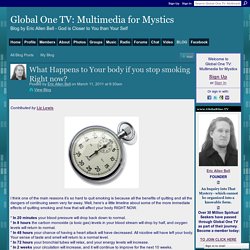 Contributed by Liz Lewis
In the fast-paced world of nutrition research, it seems like a hot discovery hits the news every week.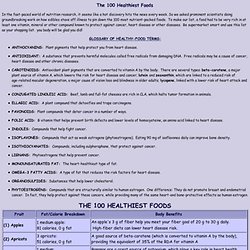 Ergonomics
Tips for Feeding Vegetarian Kids -- Feeding Your Toddler -- WhatToExpect.com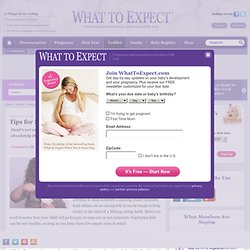 It's dinnertime. Got veggies? Check.
Feeding Your Preschooler - Ages 4 to 5 Years
Nutrition during preschool years is important for kids' growth and learning and to provide energy for high activity levels. Here are some suggestions for good nutrition during these years. What should my preschooler be eating? Your preschooler is now able to feed him- or herself and is able to try a wide variety of foods.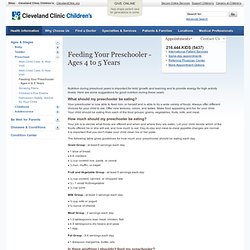 Corn & Broccoli Calzones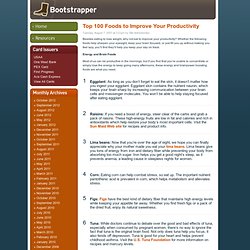 Besides eating to lose weight, why not eat to improve your productivity? Whether the following foods help sharpen your eyesight, keep your brain focused, or just fill you up without making you feel lazy, you'll find they'll help you keep your day on track. Energy and Brain Foods
Calculate Daily Calorie Needs
Your daily calorie needs varies depending on your sex, body weight, This calculator will calculate your daily calorie needs for losing, maintaining and gaining weight.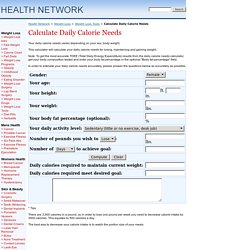 vegan-pyramid-1024x768.jpg (JPEG Image, 1024x768 pixels) - Scaled (70%)
There are a lot of very healthy foods out there, and nutritionists have been kind enough to let you know which ones to eat.
The 19 Healthiest Foods You're Probably Not Eating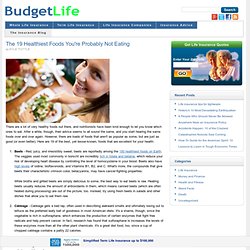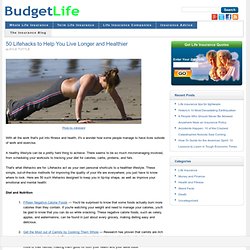 With all the work that's put into fitness and health, it's a wonder how some people manage to have lives outside of work and exercise.