Networks
Welcome to vtricity
Growstuff
OneClimate - pioneering media for a cooler climate
ProWorld - Volunteer and Development Projects in Latin America, Asia & Africa | ProWorld
10 Points On The Science Of Spreading The Word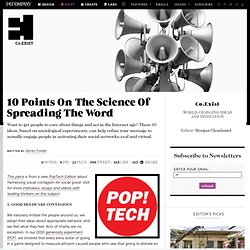 This piece is from a new PopTech Edition about harnessing social contagion for social good. Visit for more interviews, essays and videos with leading thinkers on this subject . 1.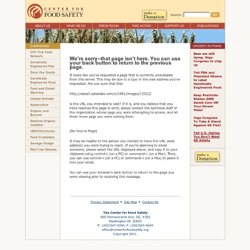 It looks like you've requested a page that is currently unavailable from this server.
Tell USDA To Reject "Agent Orange" Corn
the connective : seeds for a grassroots internet
TheGlobalSquare - soon...
A New Social Network For Science Could Change How We Make Discoveries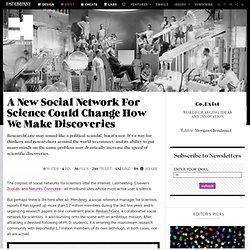 The corpses of social networks for scientists litter the internet: Labmeeting, Elsevier's 2collab , and Nature's Connotea --all moribund sites whose must active user is silence.
Anonplus.com - Anon Plus Main Page
Leaders' Quest