Networks
New Earth Nation
Welcome to vtricity
Growstuff
Home About Our work
OneClimate - pioneering media for a cooler climate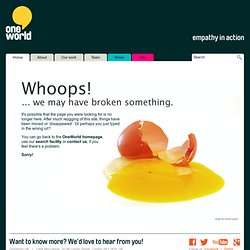 Use your knowledge, compassion, and extra set of hands to help communities in need. You love to travel and learn about other cultures, but now you want to do more. You see yourself helping others in your career, whether it's at home or abroad, yet you know that getting that experience and making a real difference can be a challenge.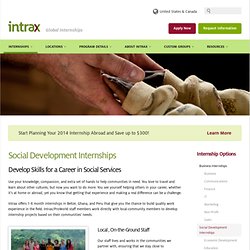 10 Points On The Science Of Spreading The Word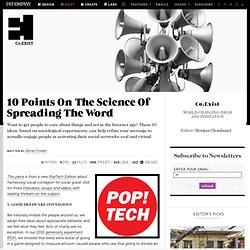 This piece is from a new PopTech Edition about harnessing social contagion for social good. Visit for more interviews, essays and videos with leading thinkers on this subject. 1.
the connective : seeds for a grassroots internet
TheGlobalSquare - soon...
A New Social Network For Science Could Change How We Make Discoveries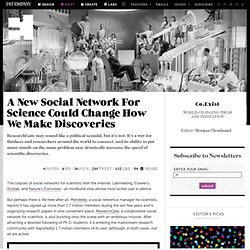 The corpses of social networks for scientists litter the internet: Labmeeting, Elsevier's 2collab, and Nature's Connotea--all moribund sites whose most active user is silence. But perhaps there is life here after all. Mendeley, a social reference manager for scientists, reports it has signed up more than 1.7 million members during the last few years and is organizing research papers in one convenient place. ResearchGate, a collaborative social network for scientists, is also bursting onto the scene with an ambitious mission.
Anonplus.com - Anon Plus Main Page
Leaders' Quest