Food
smitten kitchen
Punchfork | The best new recipes from top food sites
Get your cook on.
Michael Ruhlman
Leite's Culinaria
Molecular Gastronomy Network
Cheese & Burger Society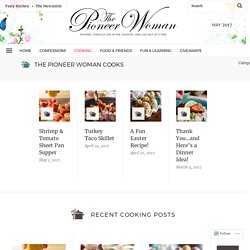 The Pioneer Woman Cooks
I made this glorious hamburger soup yesterday for three very important reasons: One, it was so ding dang cold outside, all I could think about was soup. Two, church was canceled (church? canceled?
Coolcumber TV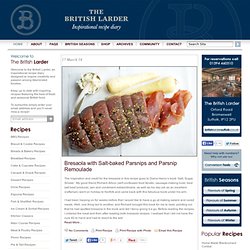 Last year we won the 2013 Scotch Egg Challenge in aid of Action Against Hunger. The winning eggs are Smoked Venison Scotch Eggs and, not only do they sell like hot 'eggs' here at the British Larder, they are now also sold in a very well known 'yellow' signed department store at the posh end of Oxford Street! But, enough of smoked venison Scotch eggs, our vegetarian diners have voiced their desire and need for a Scotch egg of their own, and for that reason our version of a Puy lentil Scotch egg is now regularly made by request.
The British Larder
A Hamburger Today
BBC Good Food