Digital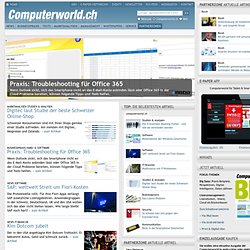 Home
News Security Das Internet der Dinge birgt Gefahren Die CES hat gezeigt, dass das «Internet der Dinge» rasenden Schrittes Gestalt annimmt.
The 1 percent have long had smartphones from Porsche and Vertu to quench their high-end thirst, but when it comes to dual-SIM handsets, the elite have had to settle for something a little more ordinary. For those in need, Gresso created Azimuth, the first dual-SIM luxury handset. Starting at $2,000, the phone is made of titanium, with both the keys and logo crafted out of 18K or white gold. Since appearances are all that matter, you're getting some pretty low-end specs under the hood, including 2GB of "internal memory," a 1.3-megapixel camera, Bluetooth 2.0 and a tiny 1,100mAh battery. To put things in perspective, Samsung's Galaxy S5 starts with 16GB of built-in storage, a 16-megapixel camera and a 2,800mAh battery. The difference being, anyone can buy an S5.
Photo Credit: Susan Hobbs It's that time of year again when we start taking nominations for the fifth annual Crunchies Awards, the annual celebration of startups and technology. Once again we are co-hosting the awards with GigaOm and VentureBeat. We are moving to a new, bigger location—the Davies Symphony Hall in San Francisco, which can seat over 2,000 people. The event will take place on January 31, 2012. But who will be there?
Crunchies 2011