Recipes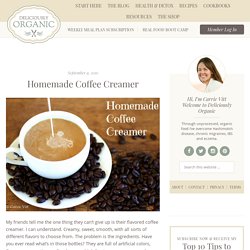 My friends tell me the one thing they can't give up is their flavored coffee creamer. I can understand. Creamy, sweet, smooth, with all sorts of different flavors to choose from.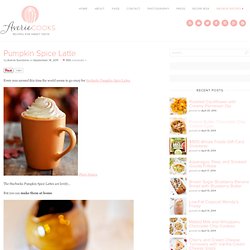 Every year around this time the world seems to go crazy for Starbucks Pumpkin Spice Lattes Photo Source The Starbucks Pumpkin Spice Lattes are lovely…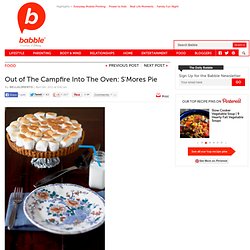 There is just something about a s'more that brings out the kid in me.
I can think of worse ways to die... We're eating a chilled "pie" made of layers of fudgy coffee brownies, rich airy peanut butter mousse, crumbled Reese's peanut butter cups and finished with a drizzle of ganache. It's a well-known fact that sweets are not really my cuppa beer.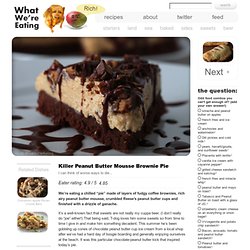 Happy Wednesday, beautiful people.Factoid for you: Getting my car serviced stresses me.To deal, I totally made Churro Tots.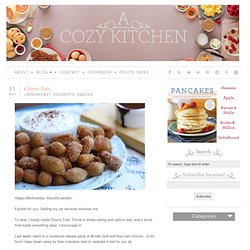 Strawberry Spinach Salad I Recipe