Recipes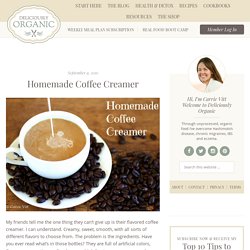 I prefer to strain each of the creamers through a fine mesh sieve to prevent any spices floating in my coffee. If this doesn't matter to you, then simply skip this step. Also, if you prefer a sweeter creamer, than simply add extra maple syrup.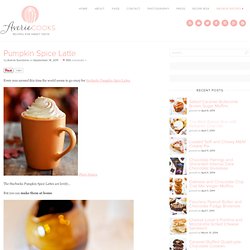 Every year around this time the world seems to go crazy for Starbucks Pumpkin Spice Lattes Photo Source The Starbucks Pumpkin Spice Lattes are lovely…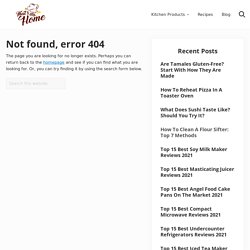 The Great SUBSTITUTION Guide – A to Z When a recipe calls for an ingredient you don't have or your grocer doesn't carry, you don't always know what you can use instead. Here's a list of substitutions from A to Z – it could just be the handiest kitchen info you'll ever use!
Recipe by: Kairockz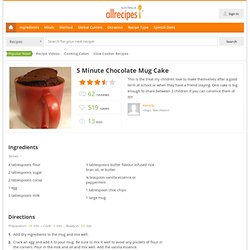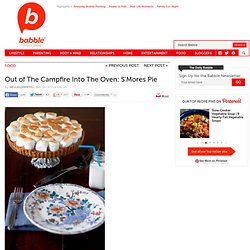 There is just something about a s'more that brings out the kid in me.
I can think of worse ways to die... We're eating a chilled "pie" made of layers of fudgy coffee brownies, rich airy peanut butter mousse, crumbled Reese's peanut butter cups and finished with a drizzle of ganache. It's a well-known fact that sweets are not really my cuppa beer.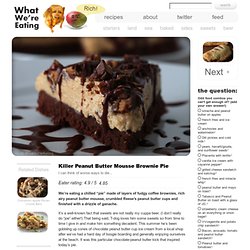 Happy Wednesday, beautiful people.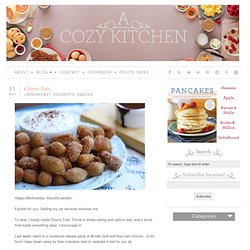 Step aside, Kellogg. Better crackers coming through.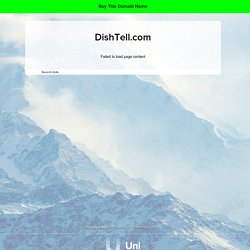 Strawberry Spinach Salad I Recipe